Total War Bake Off: Festag Champions League
---
---
It's (almost) Festag!
To celebrate, we held a special edition Total War Bake Off Champions League, pitting four teams made up of past winners and a teammate of their choosing against each other for the Total War Bake Off trophy and some fabulous festive prizes.
The inspiration
The hard work and dedication of our Total War Bake Off bakers throughout the year – and who doesn't love a good Festag feast?
The recipes
Our champions league competitors had to come up with their own savoury and sweet dishes with which to wow the judges, with many of their recipes closely guarded secrets. However, you can still check out all the fine festive food they made below.
Team Brettonia (Chloe and Joy)
This hearty Bretonnian fare may seem humble at first glance, but don't let looks deceive you…
SAVOURY: Loren deer stew (Chloe)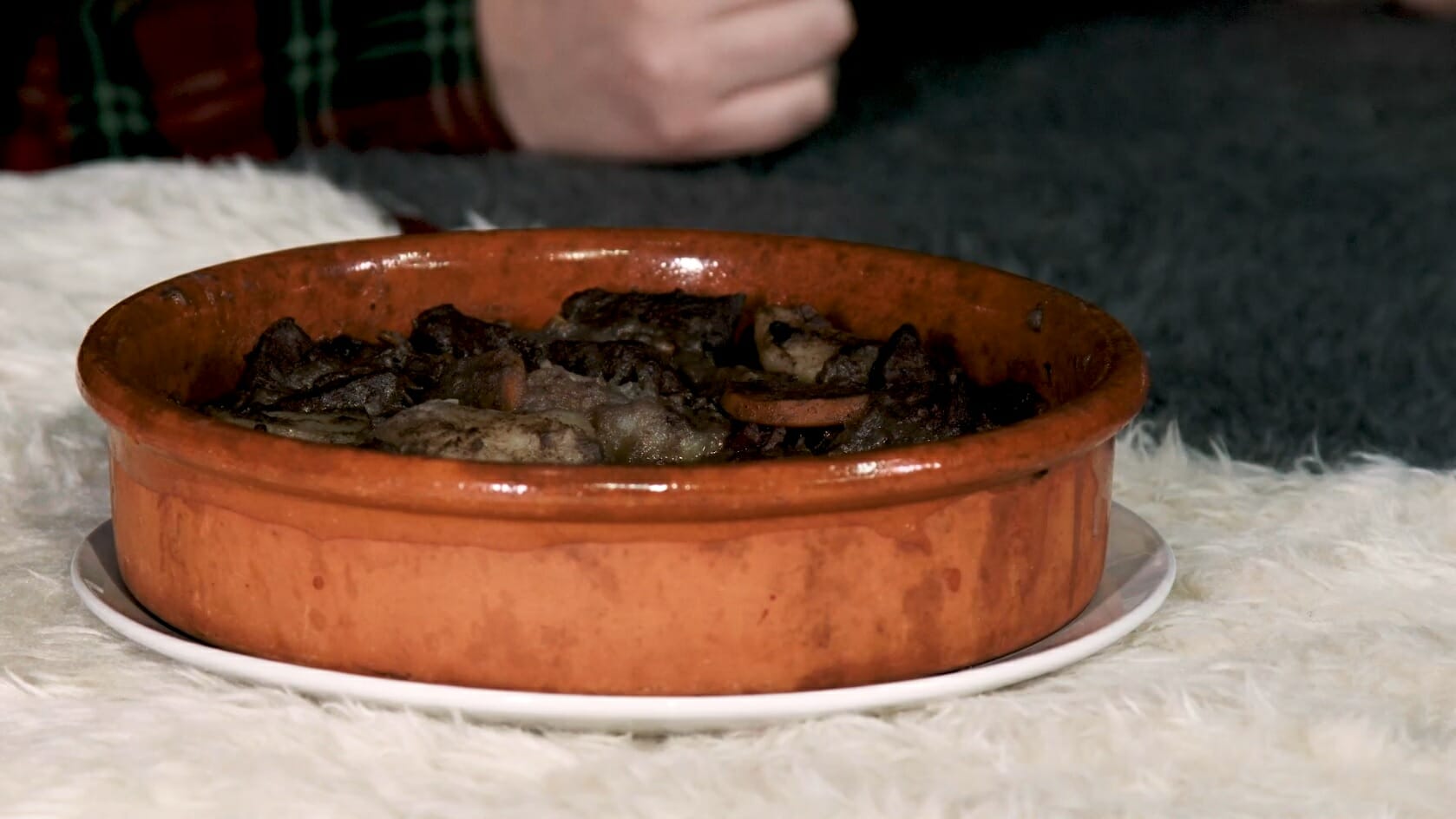 SWEET: Bretonnian sticky toffee pudding (Joy)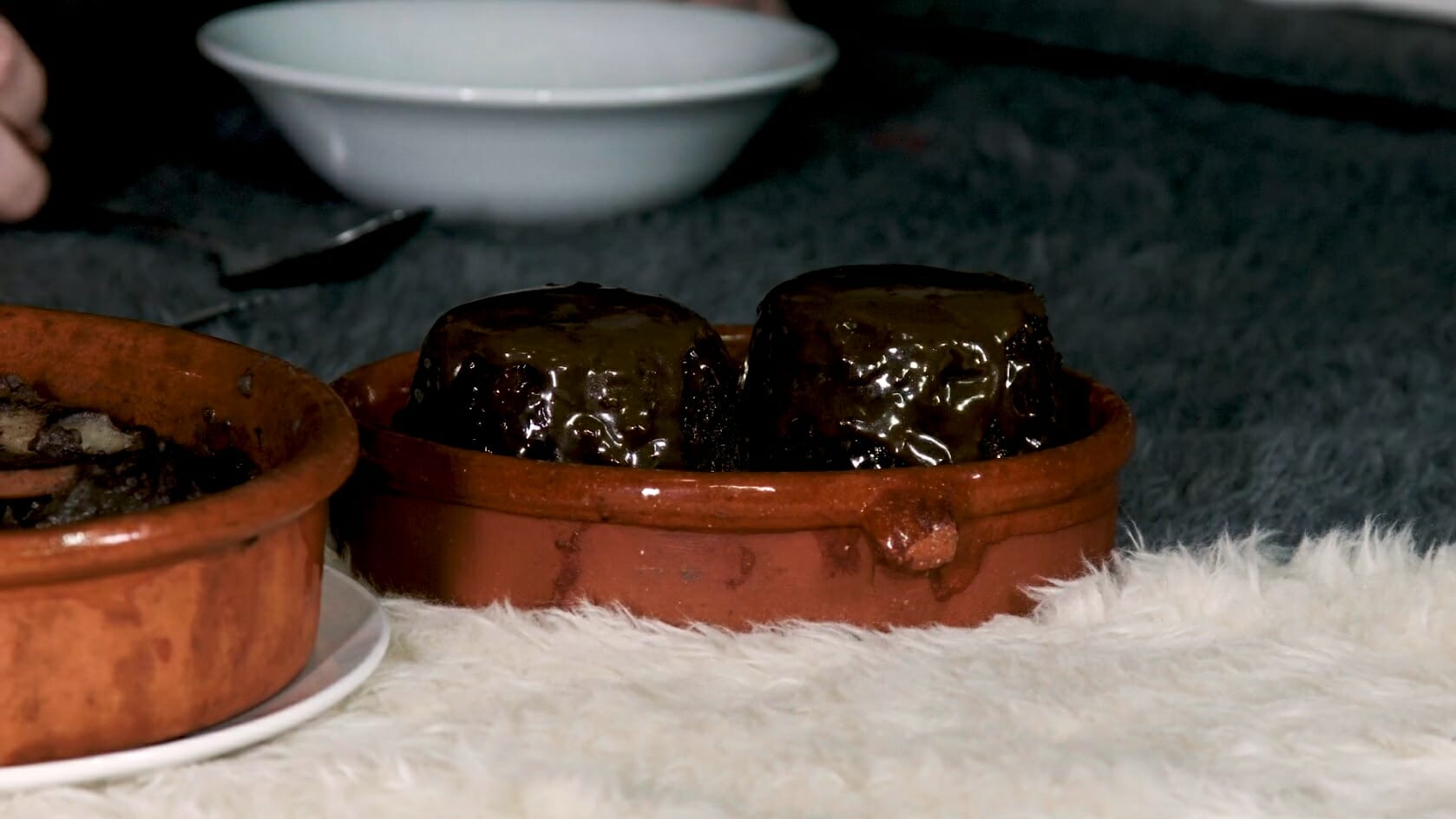 Team Vampire Coast (Fitsy and Rob)
These seafaring snacks were impeccably themed and flavoured – a spicy black pepper meat pie followed by rum and coconut cake with rum icing.
SAVOURY: Luthor Harkon's gunpowder boat pie (Rob)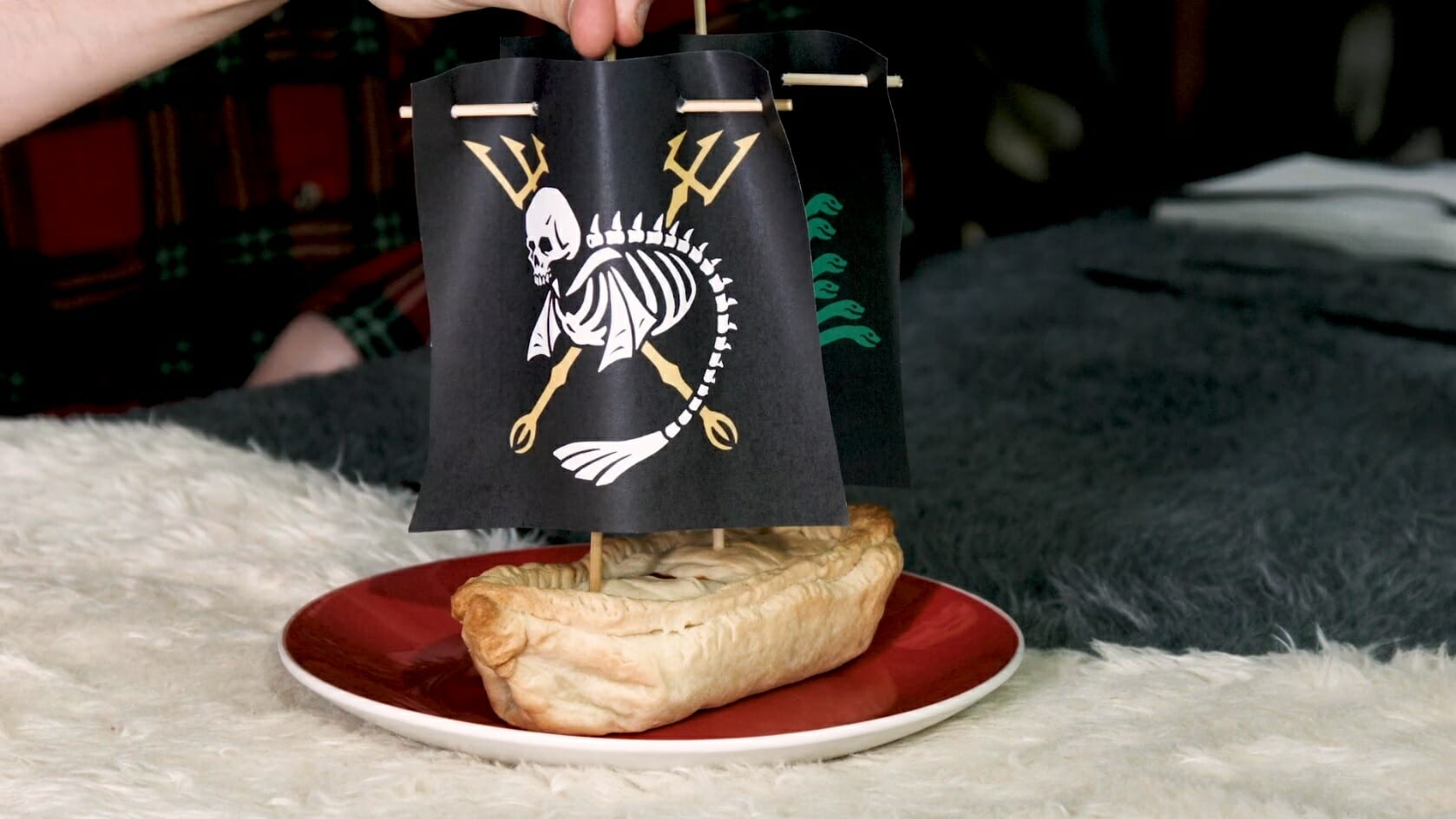 SWEET: Fleet of Blood Boats (Fitsy)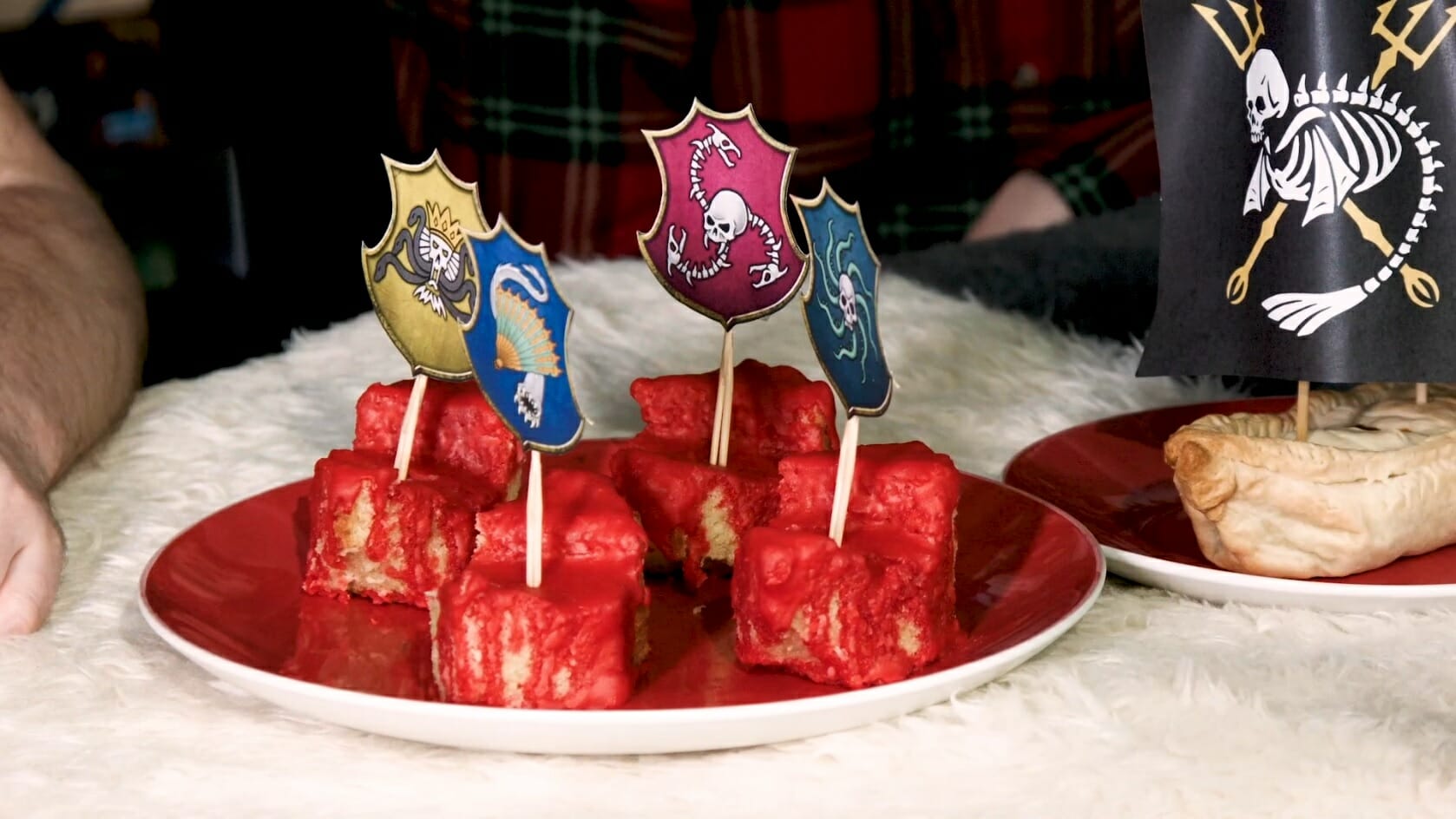 Team Dwarfs (Matt and Shiella)
This wholesome Dwarf meal included a steak and ale pie with mash as well as gingerbread shaped like weapons, the Book of Grudges and even the White Dwarf himself.
SAVOURY: Grudgin' pie (Matt)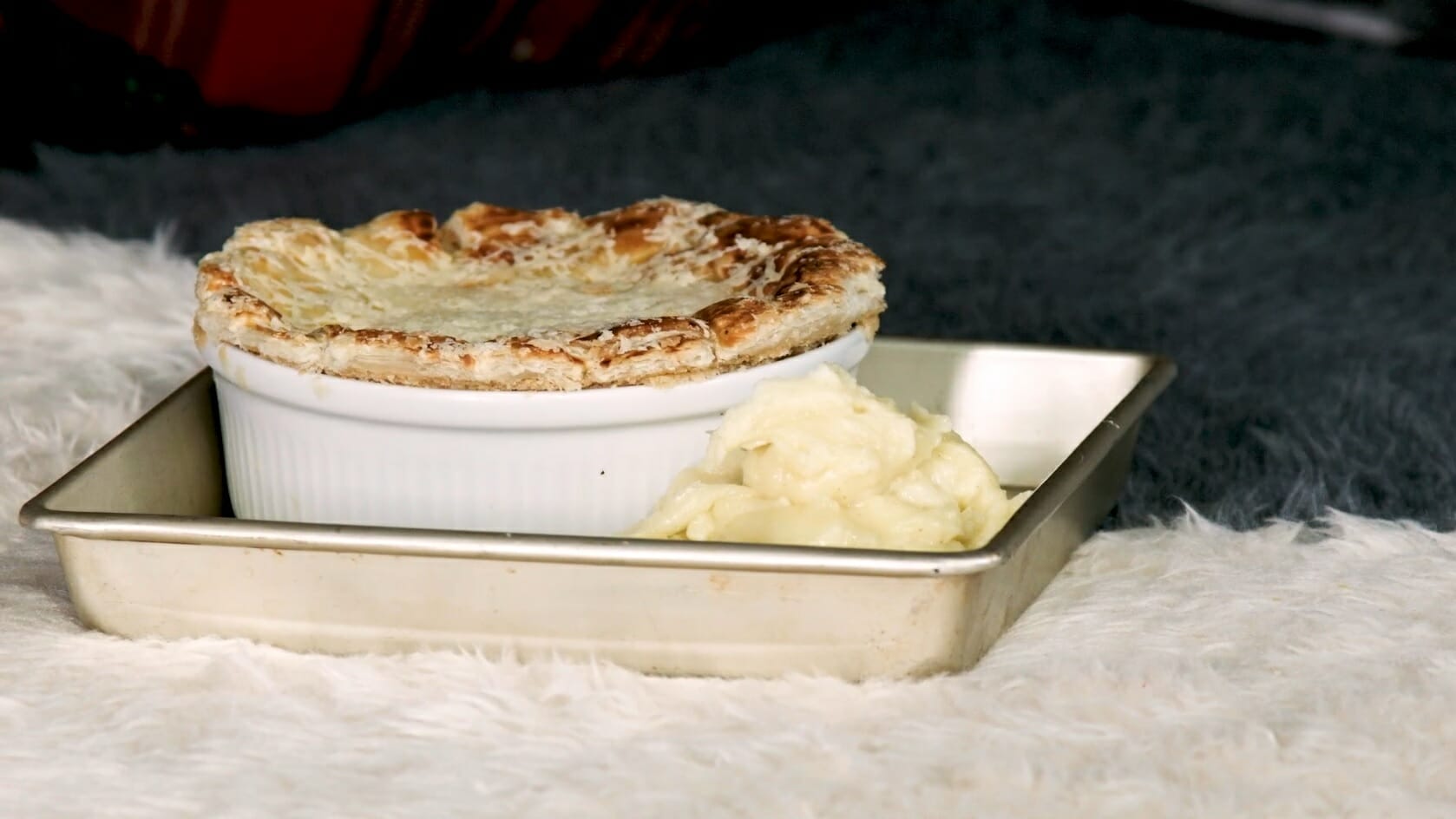 SWEET: Gingerbread Dwarfs (Shiella)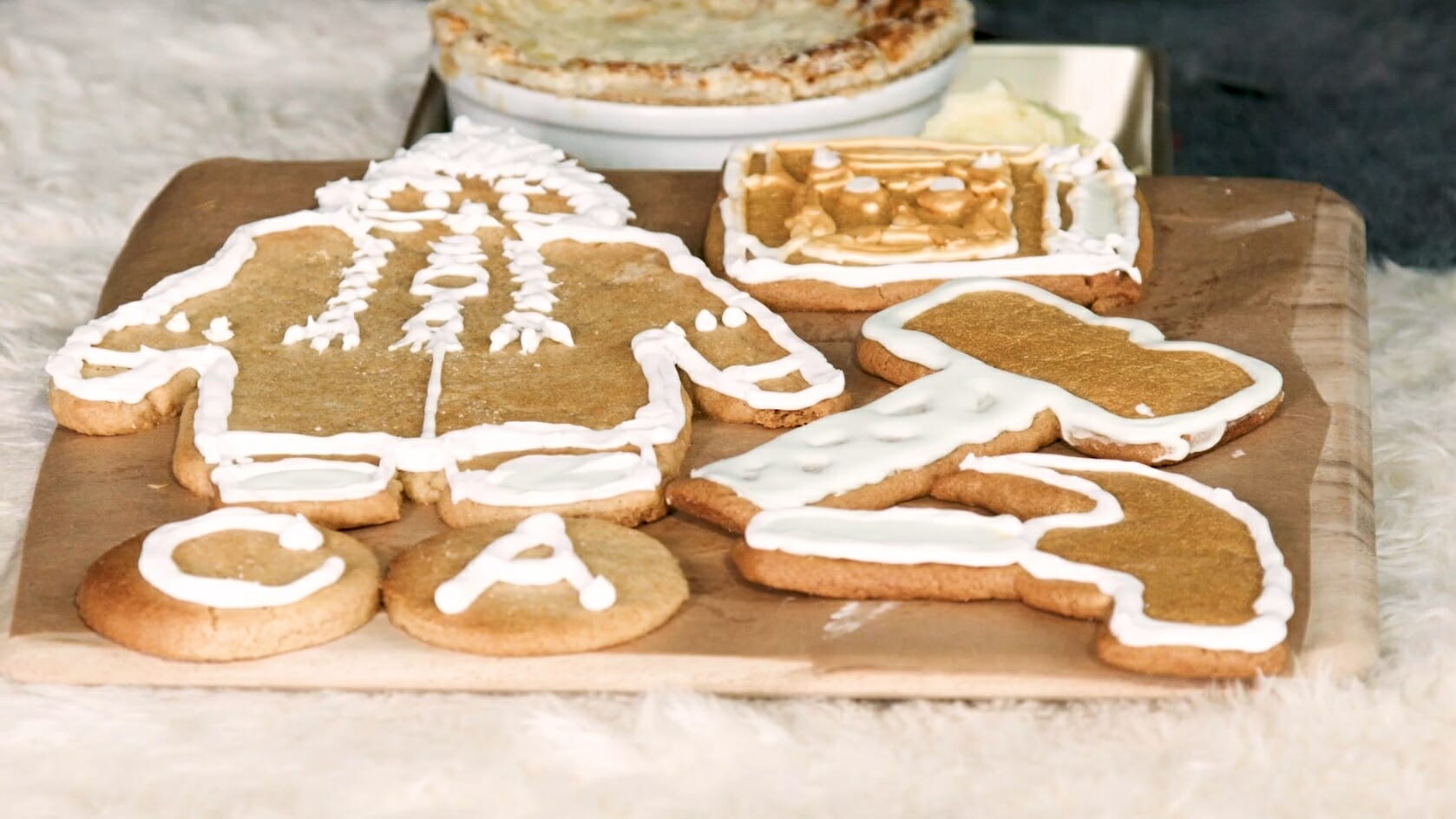 Team Wood Elves (Lori and George)
Team Wood Elves served up a very leafy meal with plenty of forest theming woven throughout.
SAVOURY: Boars in blankets tree and pull-apart pesto tree with red pepper dip (George)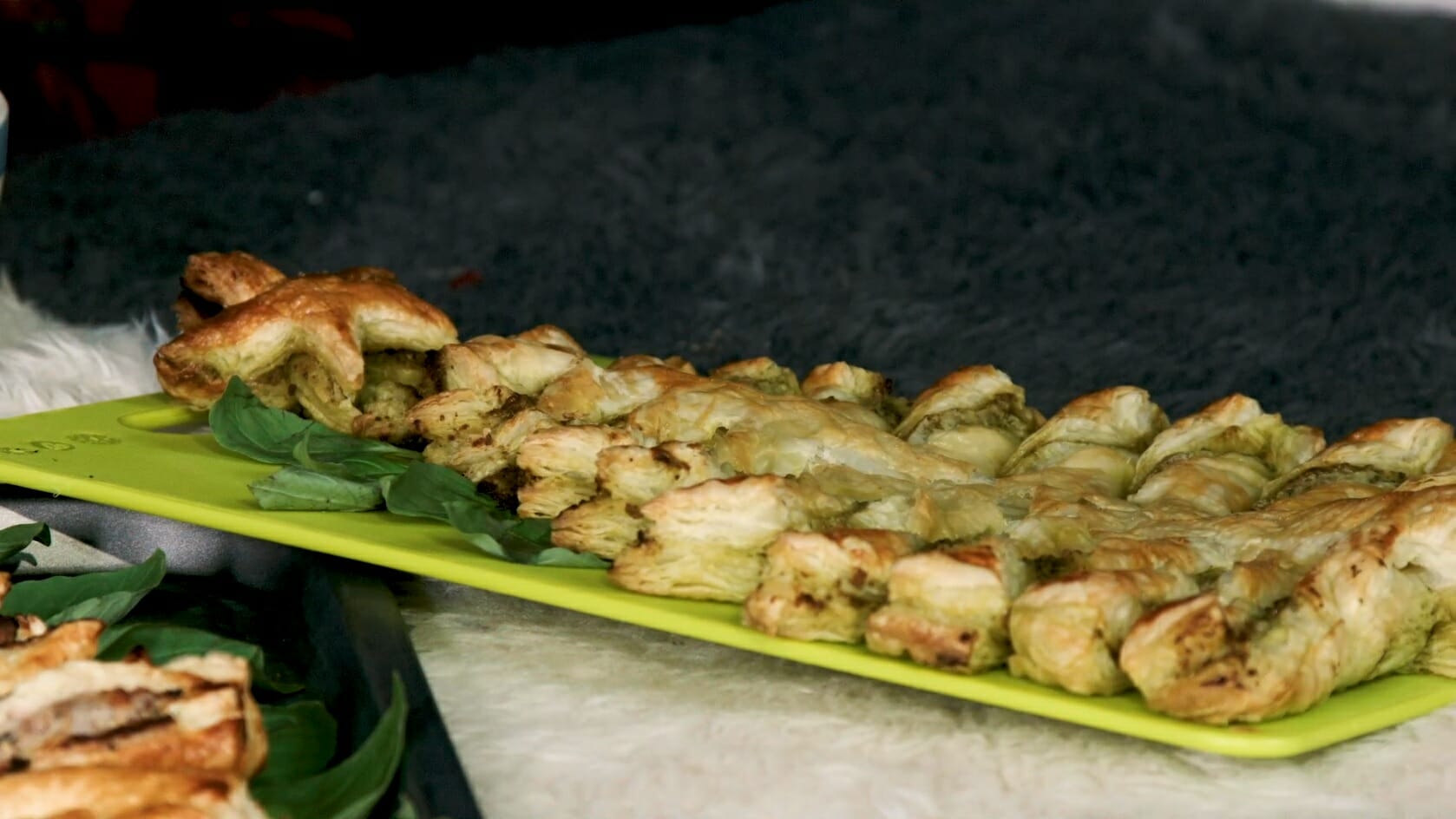 SWEET: Fruits of the Athel Loren forest brownie trees (Lori)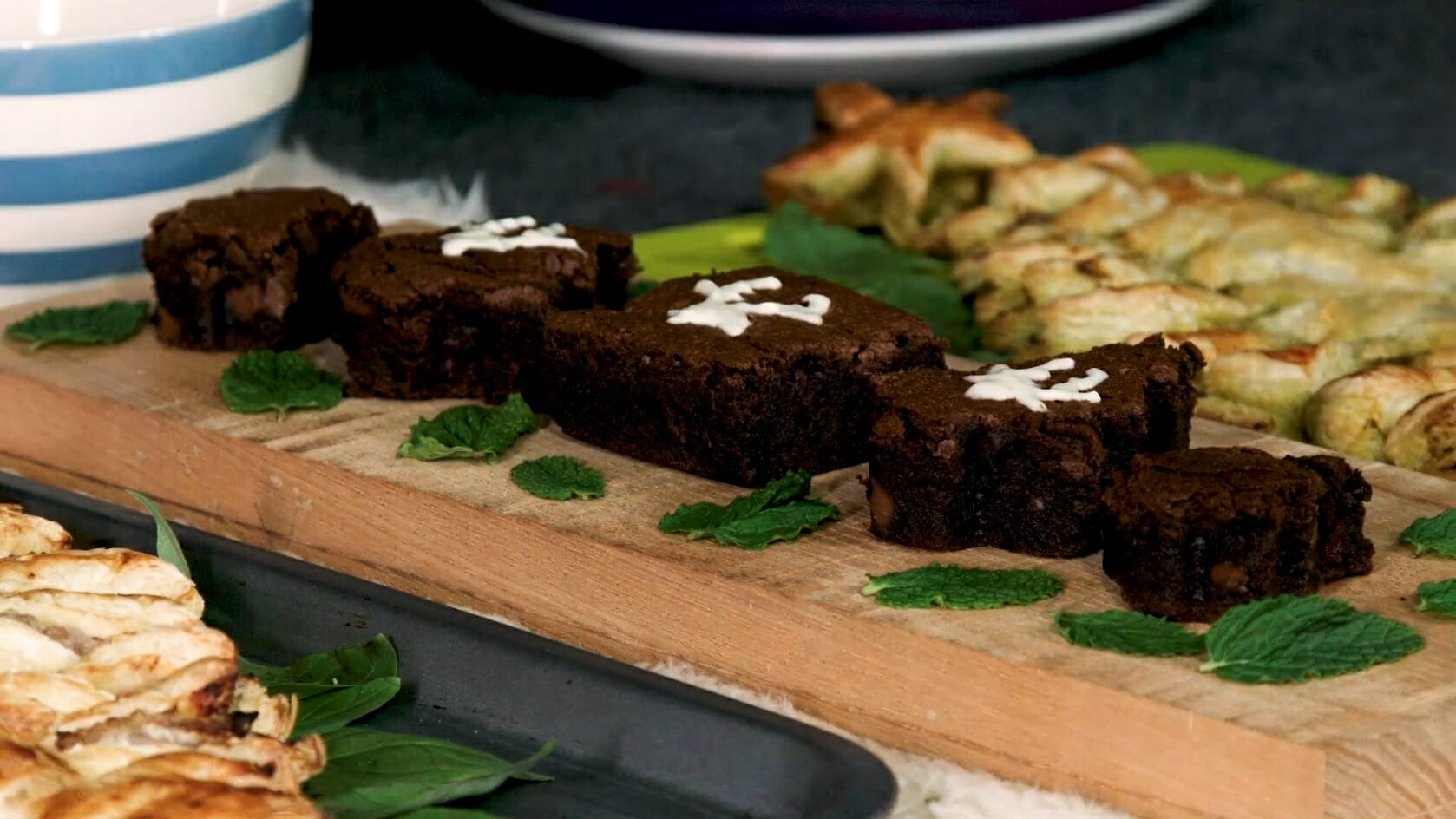 The verdict
Who did Jordan and Grace crown the champion of champions to close out the year?
There's only one way to find out…
Congratulations to our new Total War Bake Off champion team, and make sure to tune in in the New Year for more tasty Total War bakes!