Total War Steam Lunar New Year Sale Guide
---
---
It's the Year of the Ox – and what better way to celebrate than by treating yourself (or someone you really care about) to a shiny new Total War game?
Check out some of the best deals you can get your hands on in the Total War Steam Lunar Sale below – happy new year!
Conquer the Three Kingdoms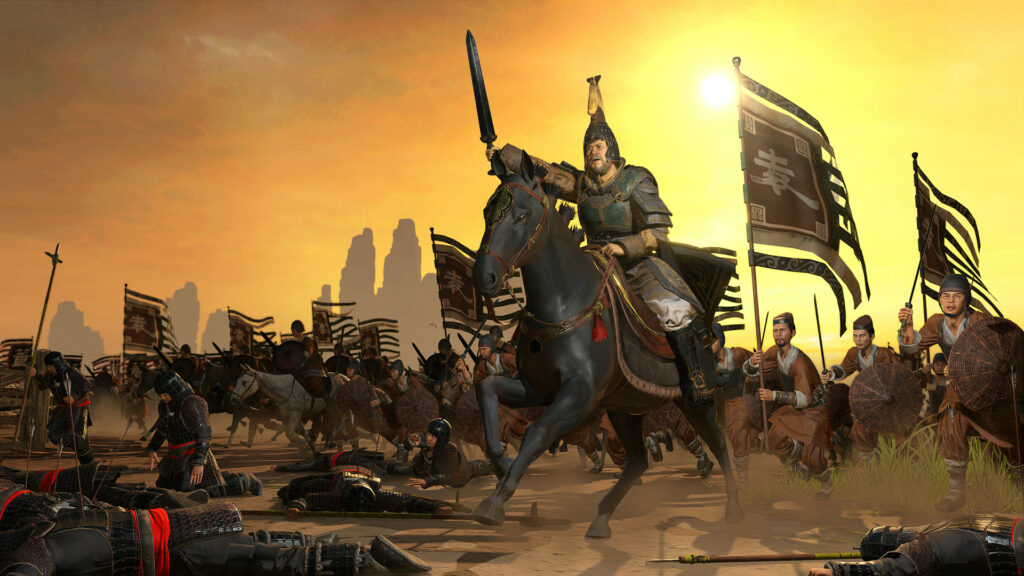 What better way to celebrate the Lunar New Year that getting stuck in to Total War: THREE KINGDOMS?
As well as the base game being 50% off, you can also get your hands on all the THREE KINGDOMS DLC for a festively reduced fee. Additionally, 100% of the proceeds of sales of The Furious Wild DLC (which is currently 20% off) will be going towards young cancer patient charity Clic Sargent.
Lose yourself in fantastic fantasy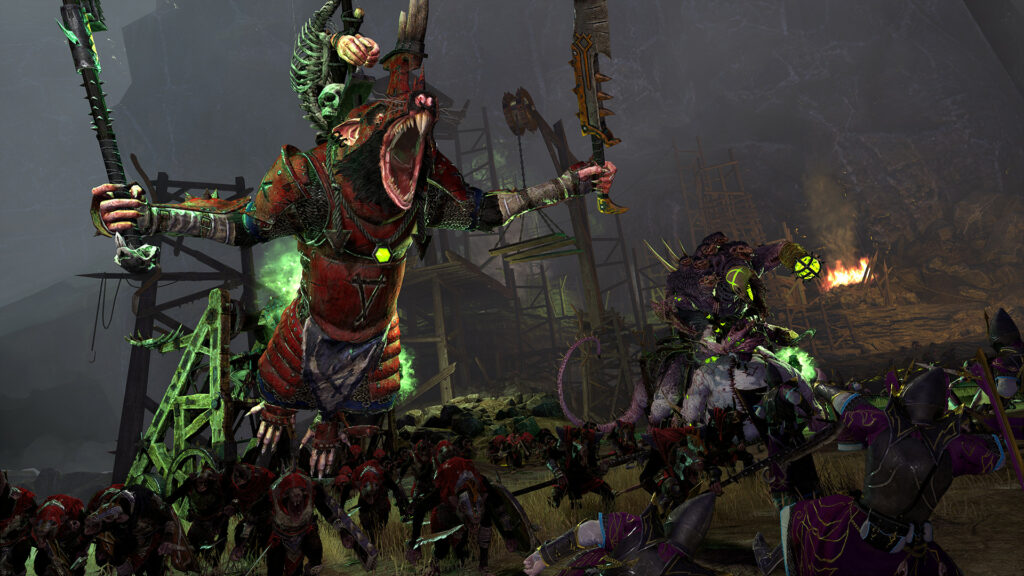 If you prefer your battles more fantastical, now's the perfect time to immerse yourself in the Total War: WARHAMMER series – especially as we've just announced Total War: WARHAMMER III.
There's a whopping 75% off Total War: WARHAMMER, 66% off Total War: WARHAMMER II, and DLC up for delightfully discounted prices.
Mastermind medieval mayhem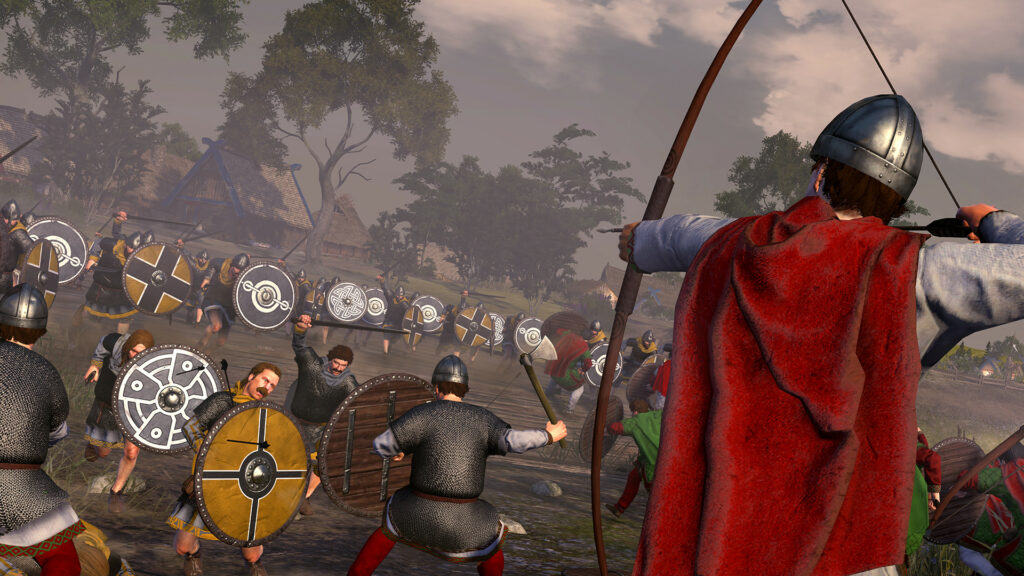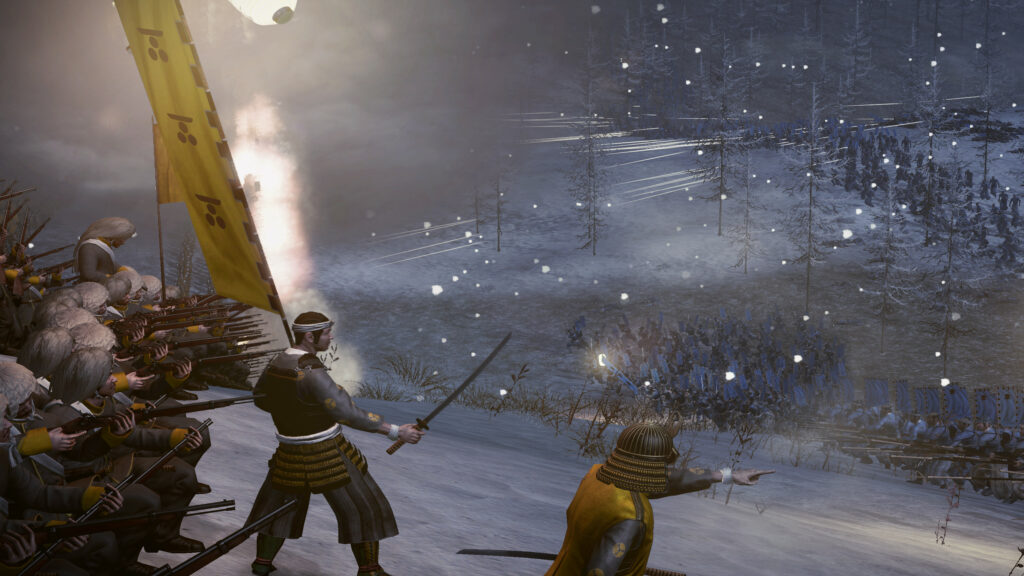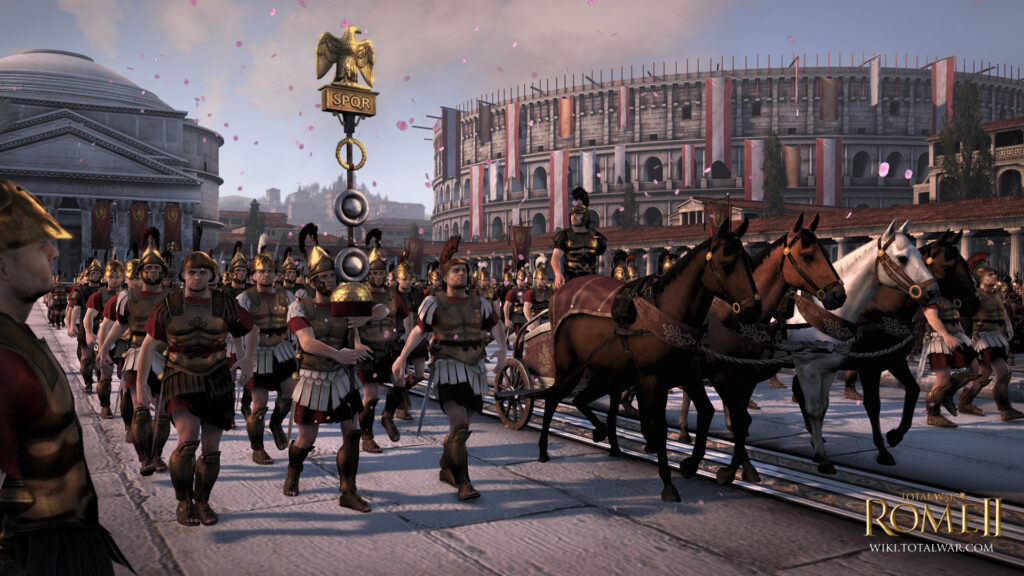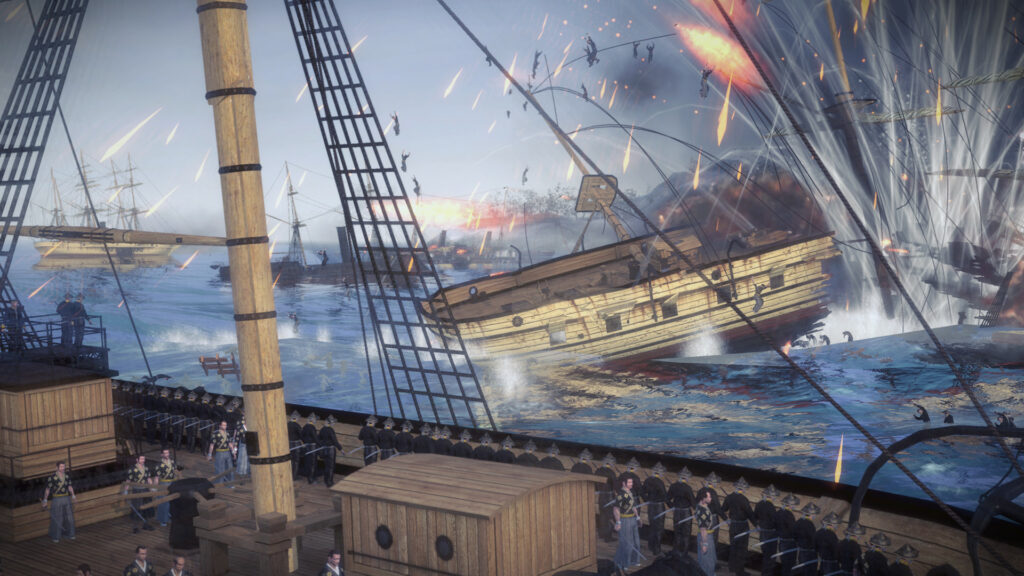 What else can we say about these two Total War classics?
Command land and sea in the Total War: EMPIRE Definitive Edition or follow one of the world's most extraordinary military careers in the Total War: NAPOLEON Definitive Edition, which are also currently available at a 75% discount.
Happy new year!
No matter who or what you decide to play, we hope your Year of the Ox is a good one!
Don't forget that most of our games also have Free-LC up for grabs for absolutely nothing – head over to the relevant game pages on Steam to check out what's available for your Total War games!