Historical Content Round Up: From Eels to Empresses
---
---
Today we're taking a decidedly ancient Roman roam through some of the last few weeks' historical content – check it out below!
Stabbing, crucifixion, eaten by eels: learn all about murder the Roman way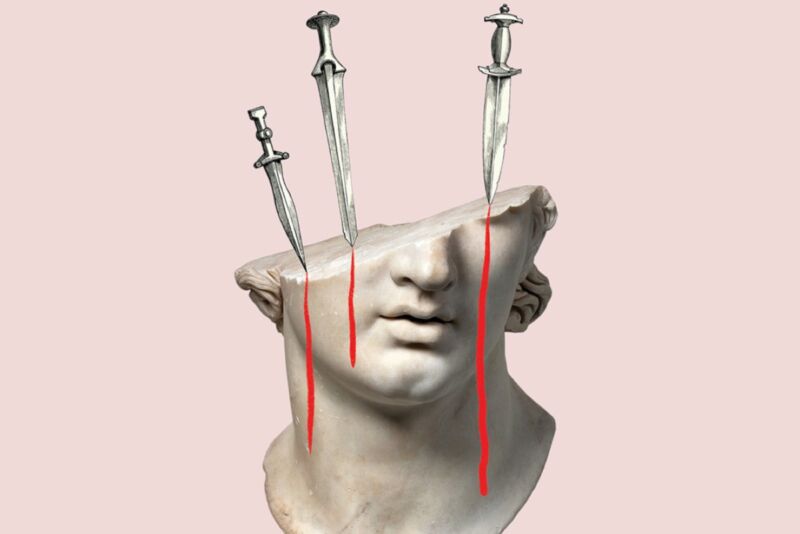 Get stuck into this gruesomely meaty interview with historian Dr Emma Southon about just some of the nasty ways you may have been dispatched in ancient Rome, all the way from a nice simple stabbing to man-eating eels.
Rome celebrates its 2,774th birthday in 2021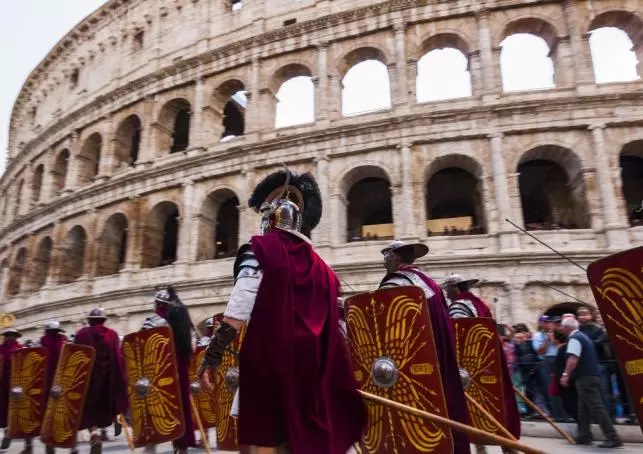 Rome's 2,774th birthday celebrations will be taking place online for the second year in a row as a result of the pandemic. Known as Natale di Roma, the festivities commemorate the legendary founding of the city by Romulus – find out more here.
How Cicero floored his Roman rivals with a punchline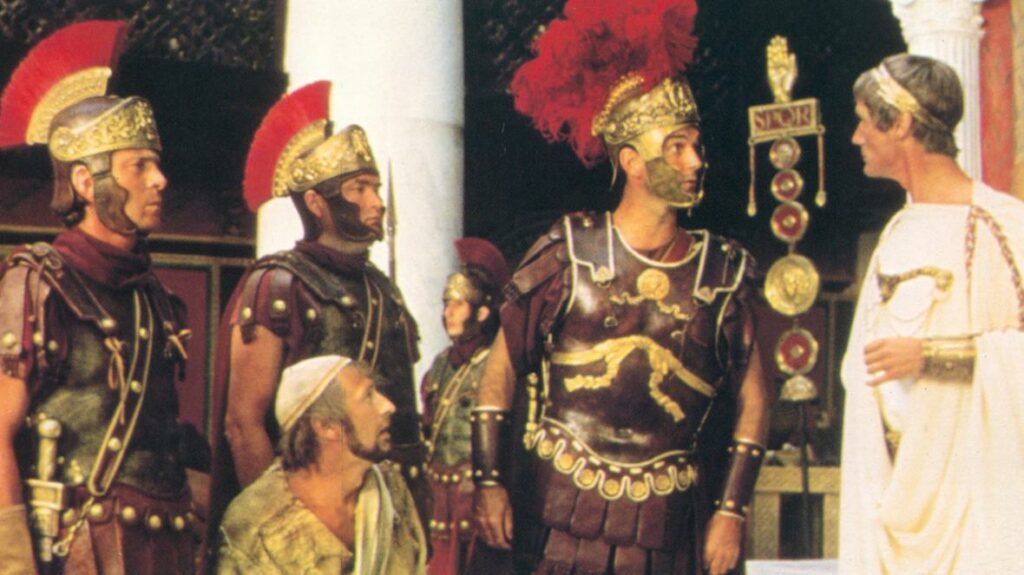 The Times chats with Professor Michael Fontaine about his translations of treatises on humour by Cicero and Quintilian. The forward to his book – How to Tell a Joke: An Ancient Guide to the Art of Humour – says that both authors saw jokes as "weapons of war", which clearly makes this key for upping your Total War game.
Roman Empress Agrippina was a master strategist. She paid the price for it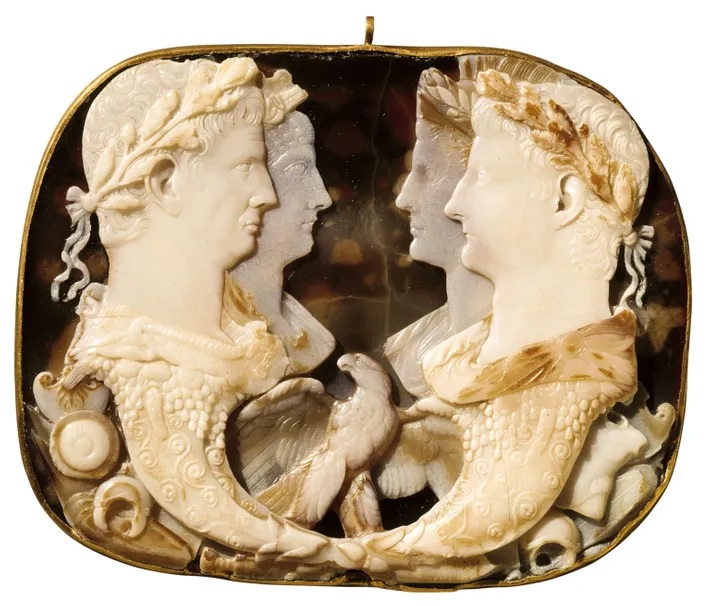 Despite her impeccable imperial credentials, Empress Agrippina's impressive wielding of political power was not well received in ancient Rome – and indeed ended in her son Nero having her murdered. Learn more about her rise and fall here.
The tomb of Rome's first emperor at last reveals its secrets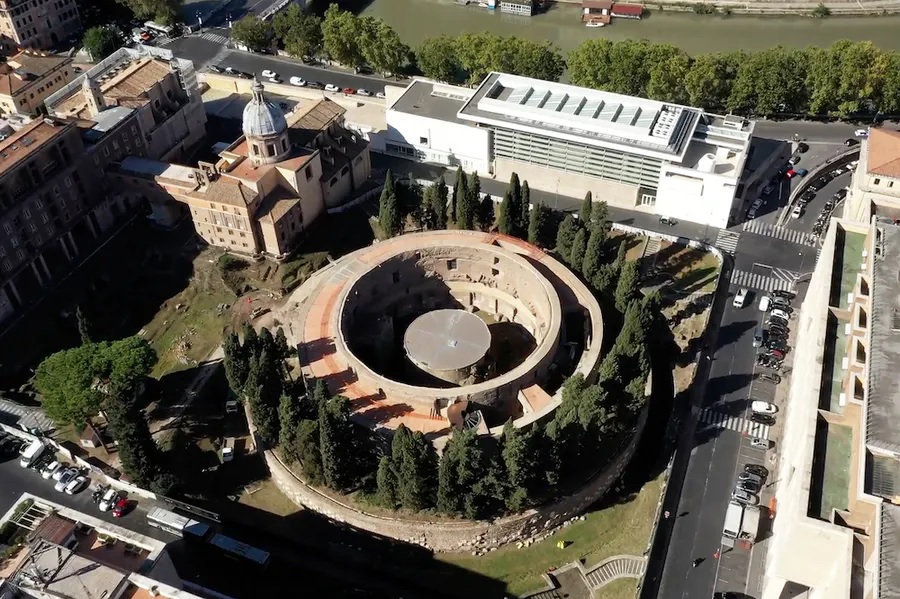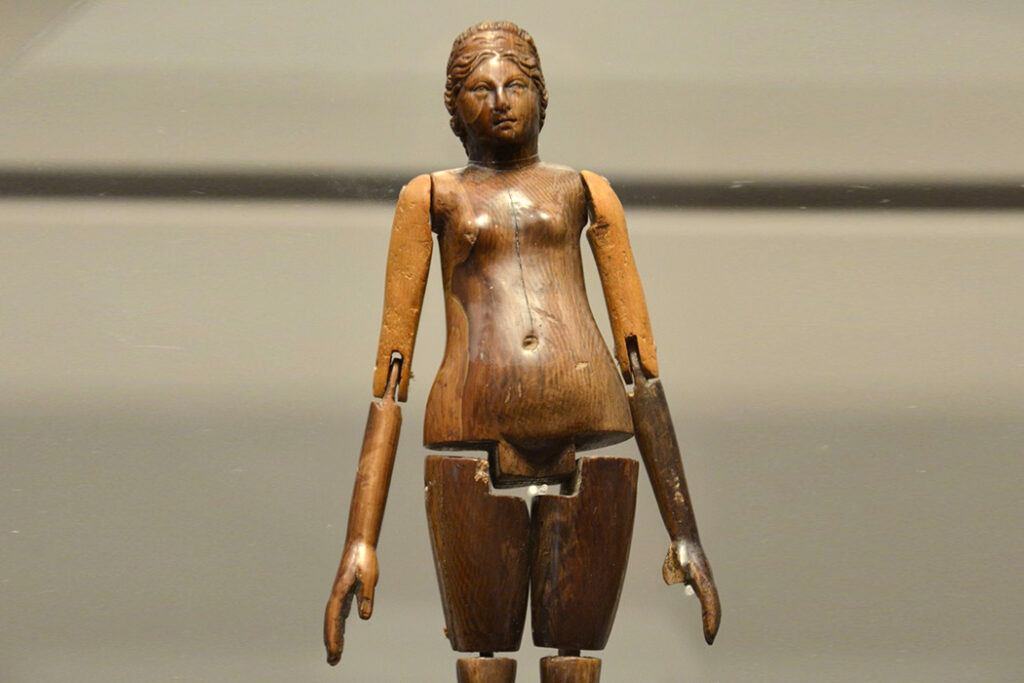 Over 500 objects excavated from the Roman Empire have been identified as dolls. In this article classics scholar Fanny Dolanksy discusses her studies of eighteen of these, including their similarities – and differences – to modern day Barbies.