Total War Halloween Round Up
---
---
Halloween is sadly over – but the terrifying year that is 2020 is continuing regardless.
With this in mind, we decided to take this opportunity to wallow in that good old-fashioned spooky season cheer for just a little bit longer by rounding up some of our favourite Halloween content past and present (well, technically "more recent past" than "present") – hold on to your skeletons!
Sample the Total War Halloween Bake Offs
Sadly we could haven't a proper Halloween-themed Total War Bake Off this year – but we did manage to have one for each of the preceding years. The first of these saw our judges sample some of the Vampire Counts' Sylvanian black bread, while last year's saw Jordan and Grace crowning a Muffin Monarch in honour of The Hunter & The Beast's exceedingly handsome Muffin Man. You can also check out the full Total War Bake Off playlist here!
Learn about Álfablót, the ritual of elves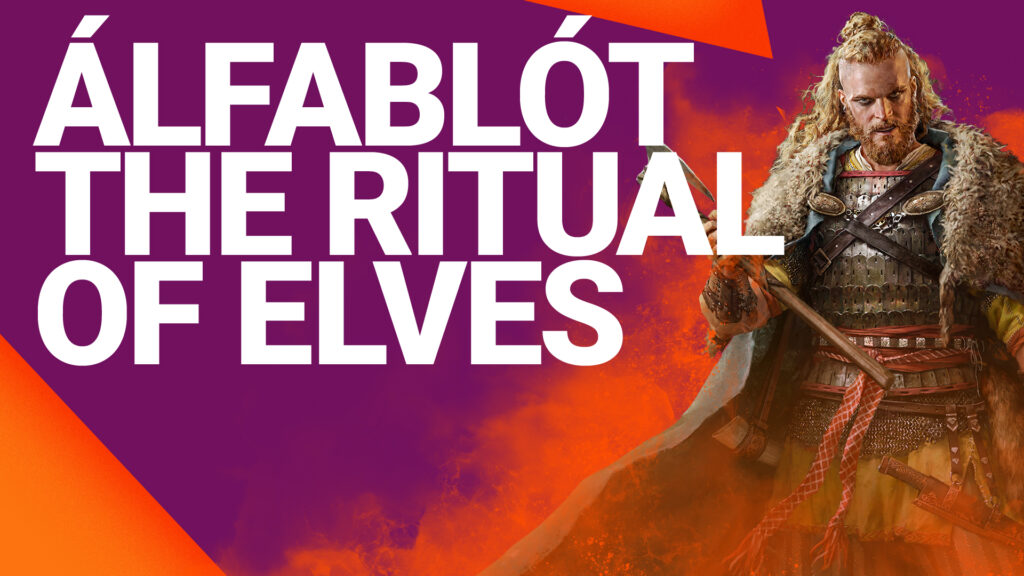 This year we took a look at Álfablót, an ancient celebration that took place at the end of the harvest season that could be tentatively called Viking Halloween – read all about it (including the best way to celebrate next year's Álfablót) here.
Listen to how to bring the undead to life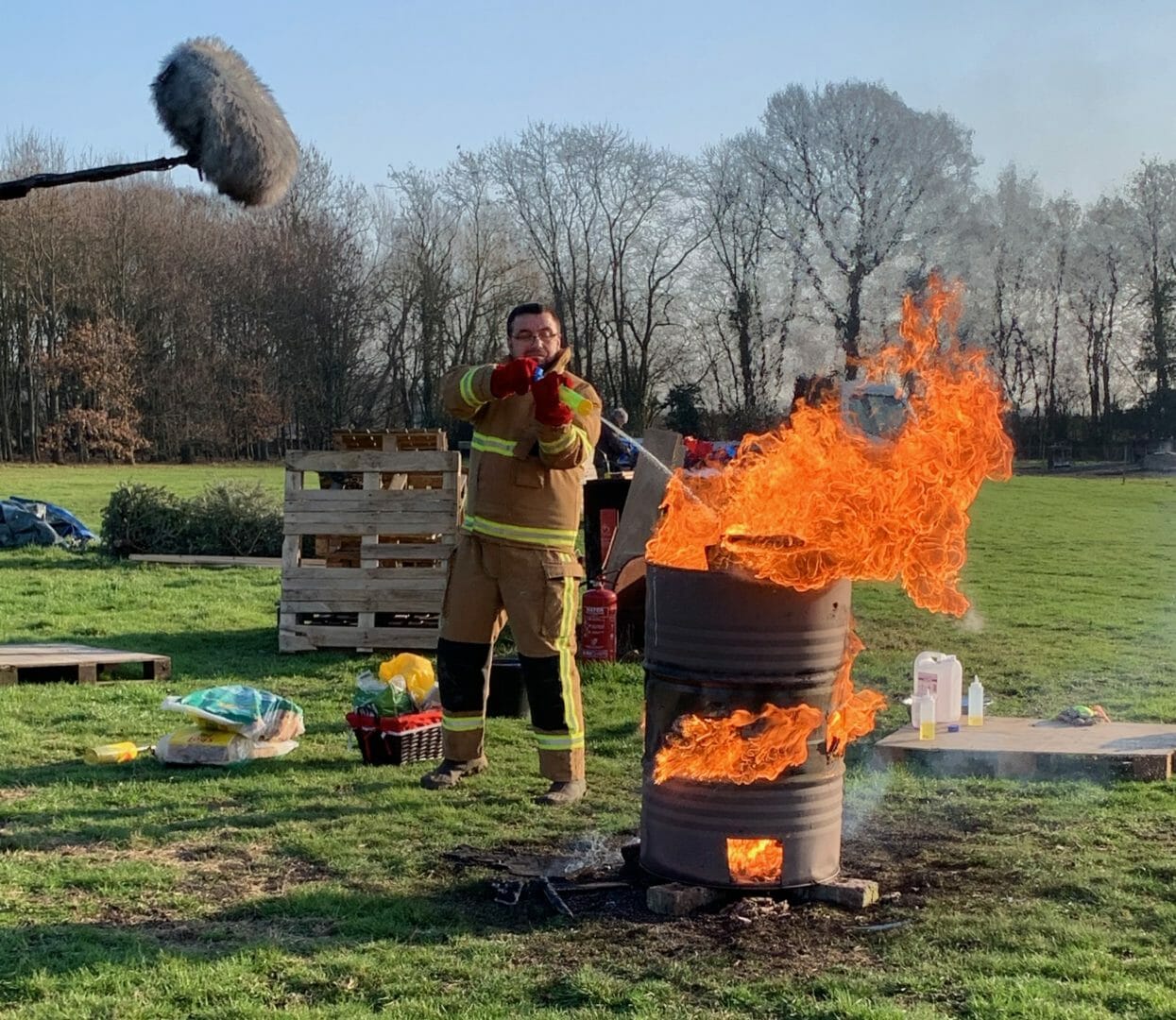 Last year we took a look at how the audio team create some of the spooky sounds for Total War: WARHAMMER II – particularly for Curse of the Vampire Coast – in interviews with sound designer Valentin Goellner and senior dialogue engineer Will Tidman. In addition to lots of amusing anecdotes and pictures, we also shared a peek at some of the terrible acts of serial violence committed against innocent groceries – all in the name of their art of course.
Check out a Masterclass on Making a Monster
As part of the GI Academy Masterclass series, lead character artist Jas Dhatt and senior character artist Danny Sweeney presented an in-depth look into how to create fantastic 3D character art – more specifically for the purposes of creating fantasy characters, creatures and, of course, monsters.
Spooky scary skeletons
Always a classic, lose yourself in the soothing experience of watching an endless wave of Total War: WARHAMMER skeletons marching to The Living Tombstone's remix of Spooky Scary Skeletons – there's even a ten-hour version should you be particularly lacking in calcium.
Still need more spookiness?
Consider getting your claws on such festive Total War: WARHAMMER II DLC as Curse of the Vampire Coast or Rise of the Tomb Kings, or alternatively experience A Total War Saga: TROY in even more horrifying detail with the Blood & Glory DLC – nothing but treats here!