History's finest battles at new low prices in this week's Total War sale
Total War: THREE KINGDOMS
---
---
Roll up, roll up! Creative Assembly (that's us) have pulled the cart into market with the finest selection of goods for sale. Not only that but for a limited time only, everything historical is on discount – be ye' filthy peasant, noble lord, or some horrific merger of royalty and scum that lies betwixt. Come, browse our wares, we promise you will find something to fill your nights and days with entertainment.
Gifts from China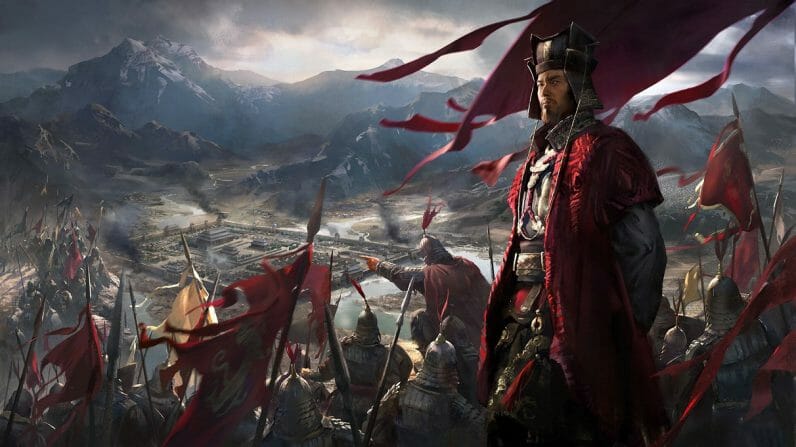 What better way to spend these warmer months than with the finest goods, shipped direct from Asia to your hard drive? Total War: THREE KINGDOMS is 50% off – simple math might tell you that leaves one and a half kingdoms, but not to fear, it's only in price. You monarchs-in-waiting may also be interested by our first-ever sale on Fates Divided, the most recent DLC, at 10% off.
Relics of the past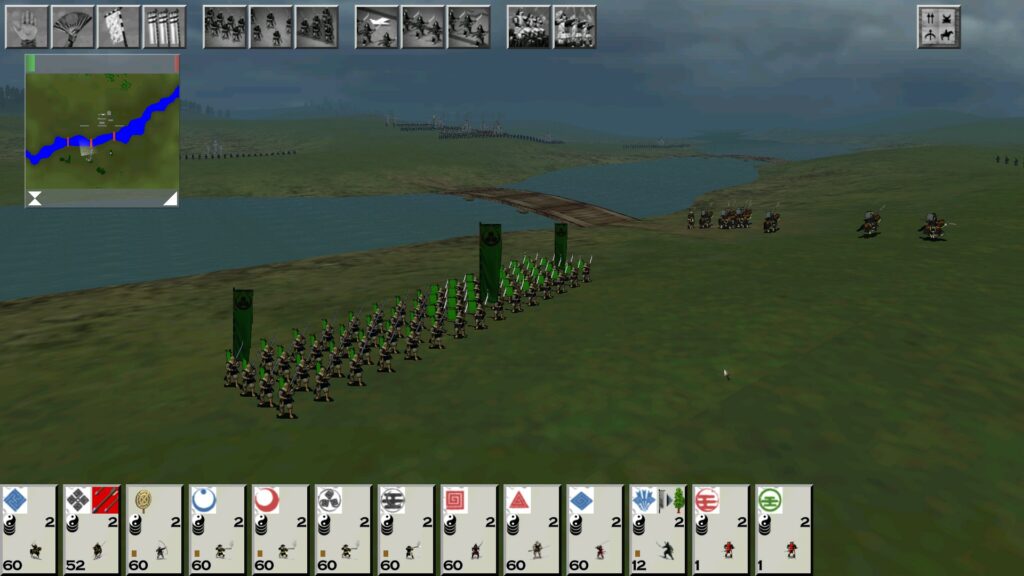 Perhaps you're looking for something more vintage, a classic to whisk you back to a simpler time. Soldiers were brave, cities were simple, and cavalry was horse, spear, and triangle formation. Take your pick of medieval continents with the Japanese SHOGUN: Total War collection or the European MEDIEVAL: Total War collection, both 75% off.
More of the same, only better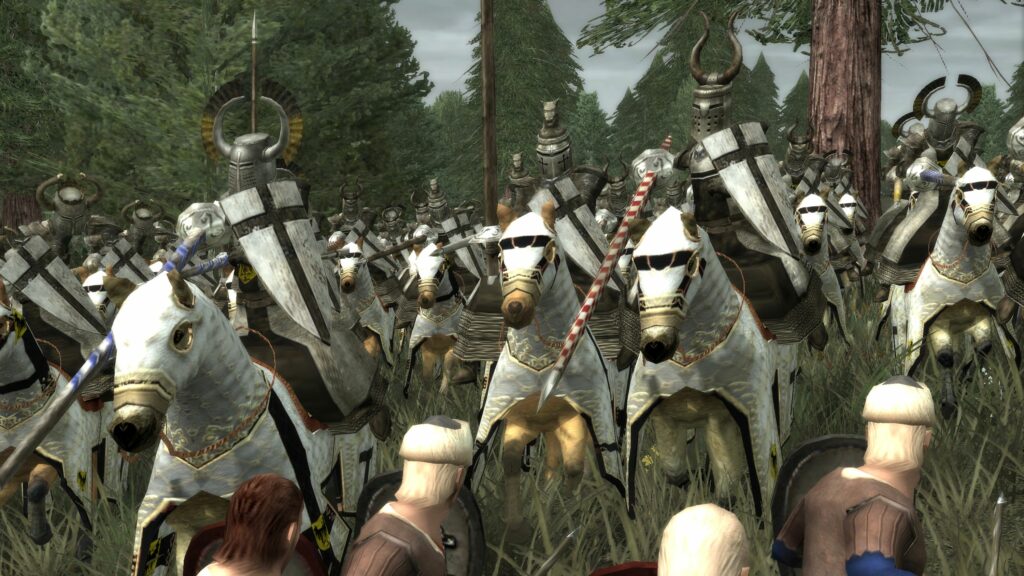 Ah, what would life be without the sequel? Potential realised, expansion achieved, new worlds to conquer. The much-needed lunch to a hearty breakfast, SHOGUN 2 and ROME 2 are both 75% off. Of course there's also our pièce de résistance and most highly rated game on Steam, MEDIEVAL II Definitive Edition, also 75% off. Surely a delectable treat for even the most refined tastes, no?
Supersize me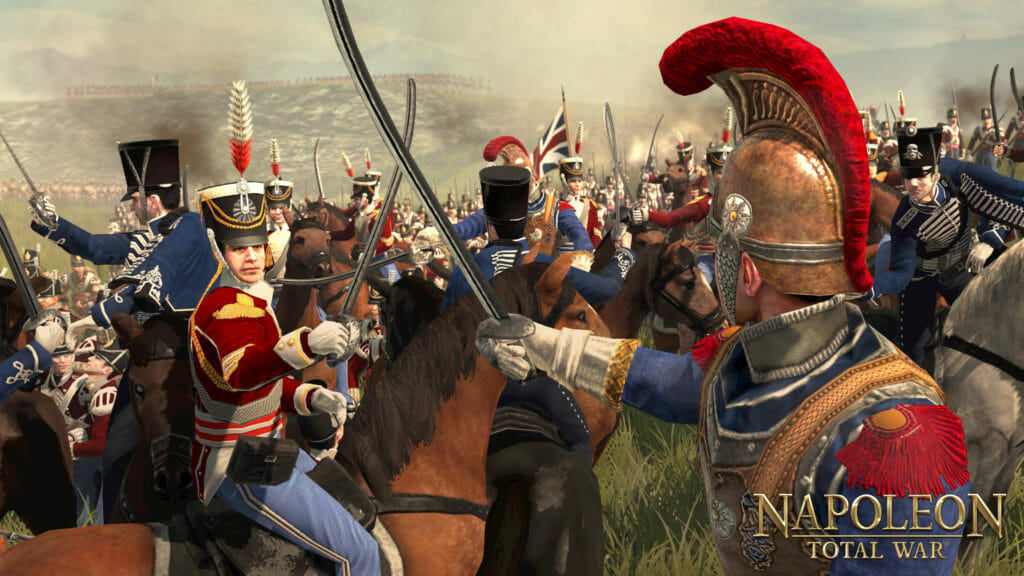 Ah, perhaps you thirst for delights beyond the norm? The power to raise whole empires, or raze them? The cunningly named Total War: EMPIRE is 75% off, along with the characterful ATTILA and NAPOLEON at the same discount. Power that no-one could resist, right at your fingertips.
Appetizers, desserts, and extras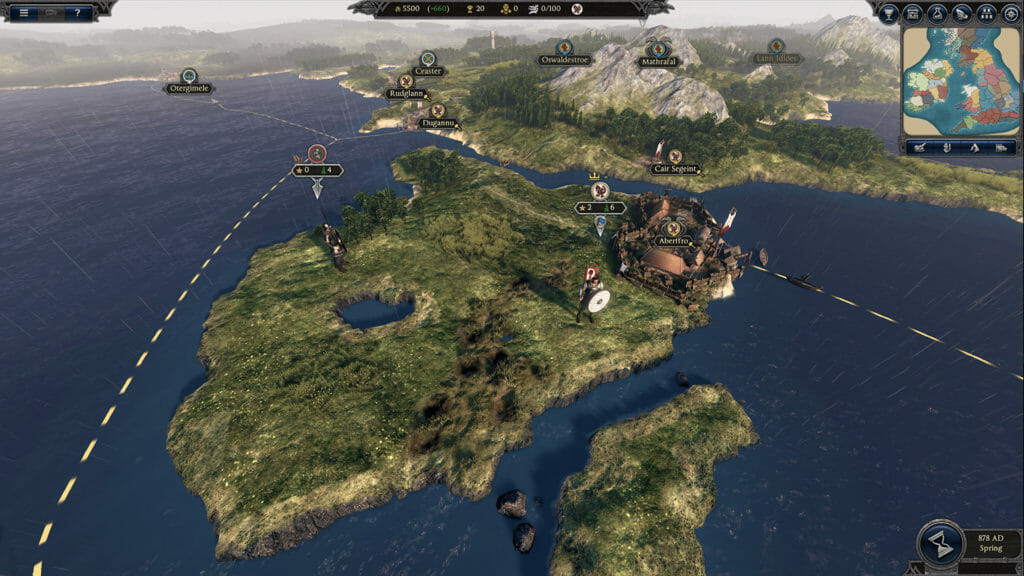 Whatever your flavour, we hope you take advantage of our Historical Titles Sale running from today, May 13, to Monday, May 17. It's one of our largest set of discounts ever offered on a ton of games we're extremely proud of – let us know what you pick up.