Total War Bake Off: Fall of the Samurai
---
---
This week, we announced that Total War: SHOGUN 2 – Fall of the Samurai would be joining the Total War Saga family, and to celebrate we chose Japanese cuisine as the inspiration for our fifth instalment of the Total War Bake Off!
The inspiration
We provided our volunteers with a brief that included plenty of suggestions both contemporary and historical, but ultimately what they made was up to them.
This time, the Creative Assembly crew served up a total of six snacks for our judges to sample, and as you'll see they came up with quite a varied selection between them.
The recipes
As before, our Total War Bake Off competitors were generally marching to the beat of their own Taiko drum, meaning not all of them used existing recipes as starting points.
However, below we explain a little more about the dishes they made as well as linking similar recipes in case you want to try your own hand at any of them – itadakimasu!
Alex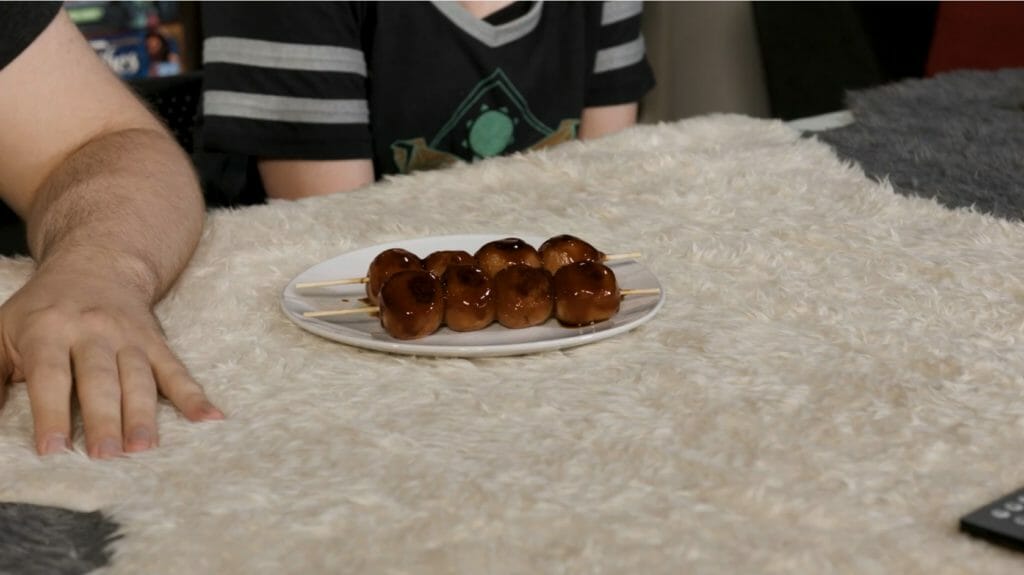 Alex made mitarashi dango, a traditional type of Japanese rice dumpling usually eaten in the springtime and served on skewers drizzled with a sweet soy sauce glaze. You can find a recipe to make them for yourself here.
Matt & Sheila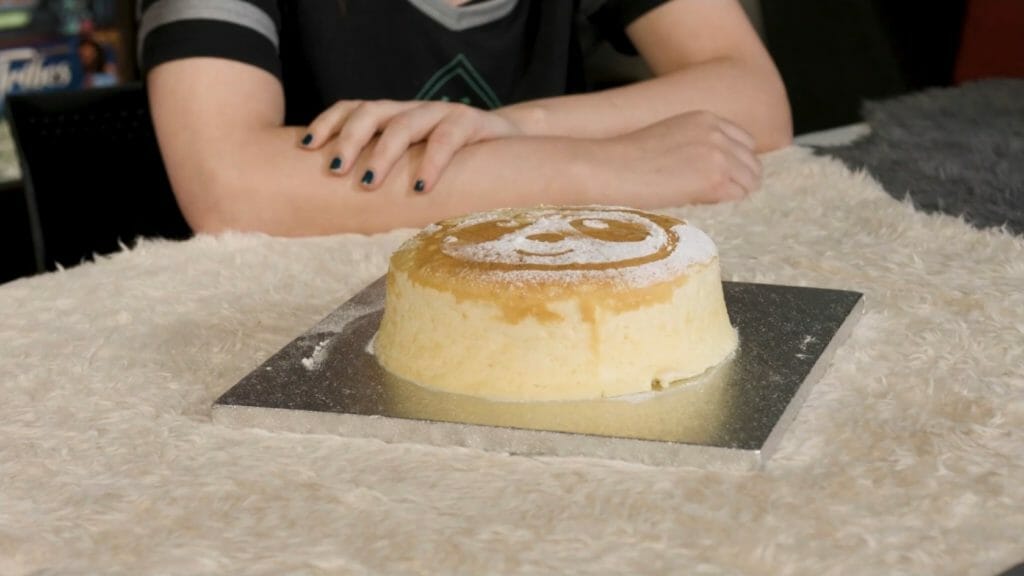 Matt and Sheila made a cotton cheesecake, a type of Japanese cheesecake widely known for their lightness and fluffiness. You can try making your own with this recipe.
Carl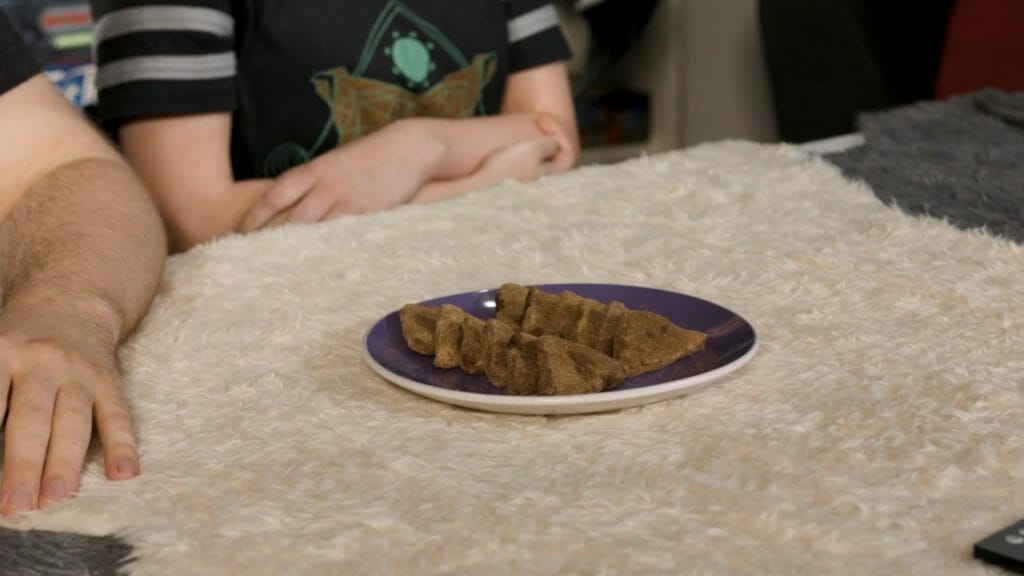 Carl tried his hand at yatsuhashi, a cinnamon-flavoured sweet treat originally from Kyoto that can either be soft rice dough with an azuki bean paste filling or baked until they are hard and cookie-like. Carl made the former, which you can find a recipe for here.
Mark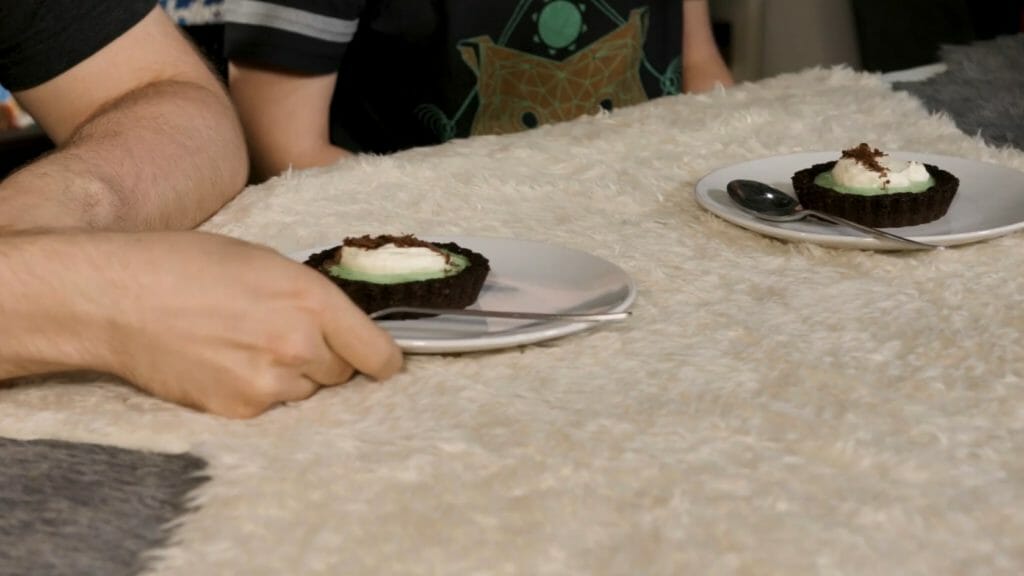 Mark's chocolate matcha cream tarts were a slightly more modern concoction, with matcha – the power used to make traditional Japanese green tea – a focal point of the pudding. Check out the recipe here.
Celia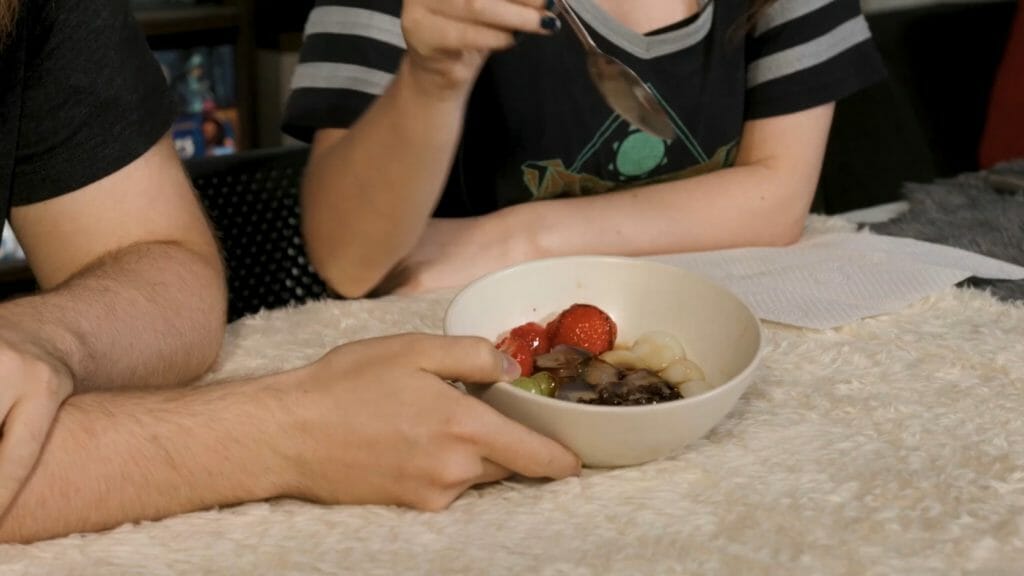 Celia served up anmitsu, a Japanese dessert made from cubes of agar jelly, sweet azuki bean paste, mochi, and fruit. She mainly followed this recipe.
Lori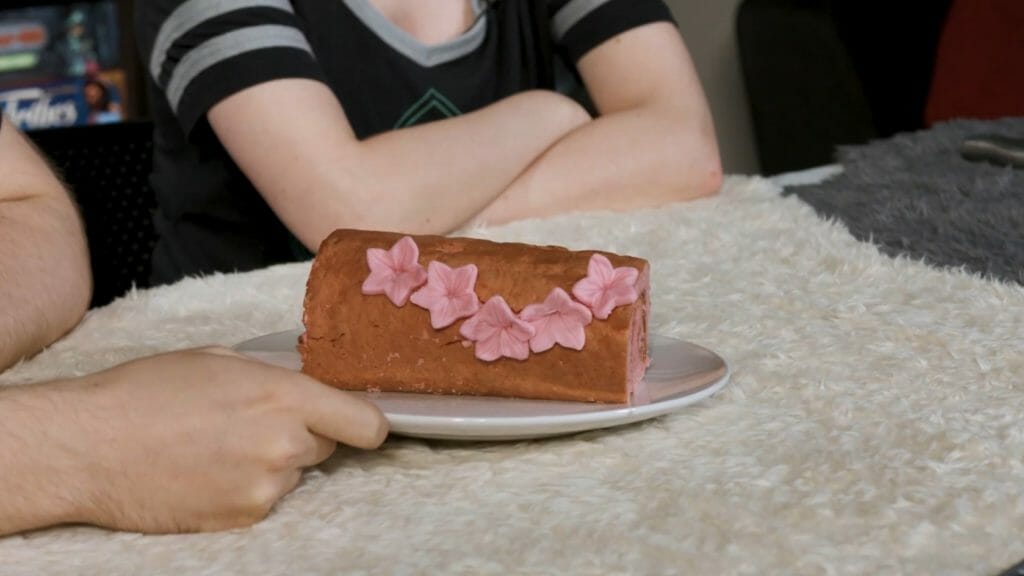 Lori's sakura and plum Swiss roll was a recipe of her own making, but both Swiss roll cakes and the use of sakura (cherry blossom) flavour are a popular feature of Japanese dessert dishes – see this sakura cherry blossom Swiss roll recipe as an example.
The verdict
As usual, Grace and Wheels were on hand to lend their "expert" tastebuds to the task of trying and judging the Creative Assembly team's tasty treats – check out what they thought below!
Congratulations to our new Total War Bake Off shogun, and make sure to tune in next time for more history-inspired bakes!