Total War Content Creator Spotlight: RADIANTASH
---
---
Hello, Total War: WARHAMMER fans! Welcome to the latest edition of Total War Creator Spotlight. Today we chat with streamer RadiantAsh. Her community is one of fun and learning, where battles are as much about silliness and humour as they are about the clash of metal and swoosh of arrows.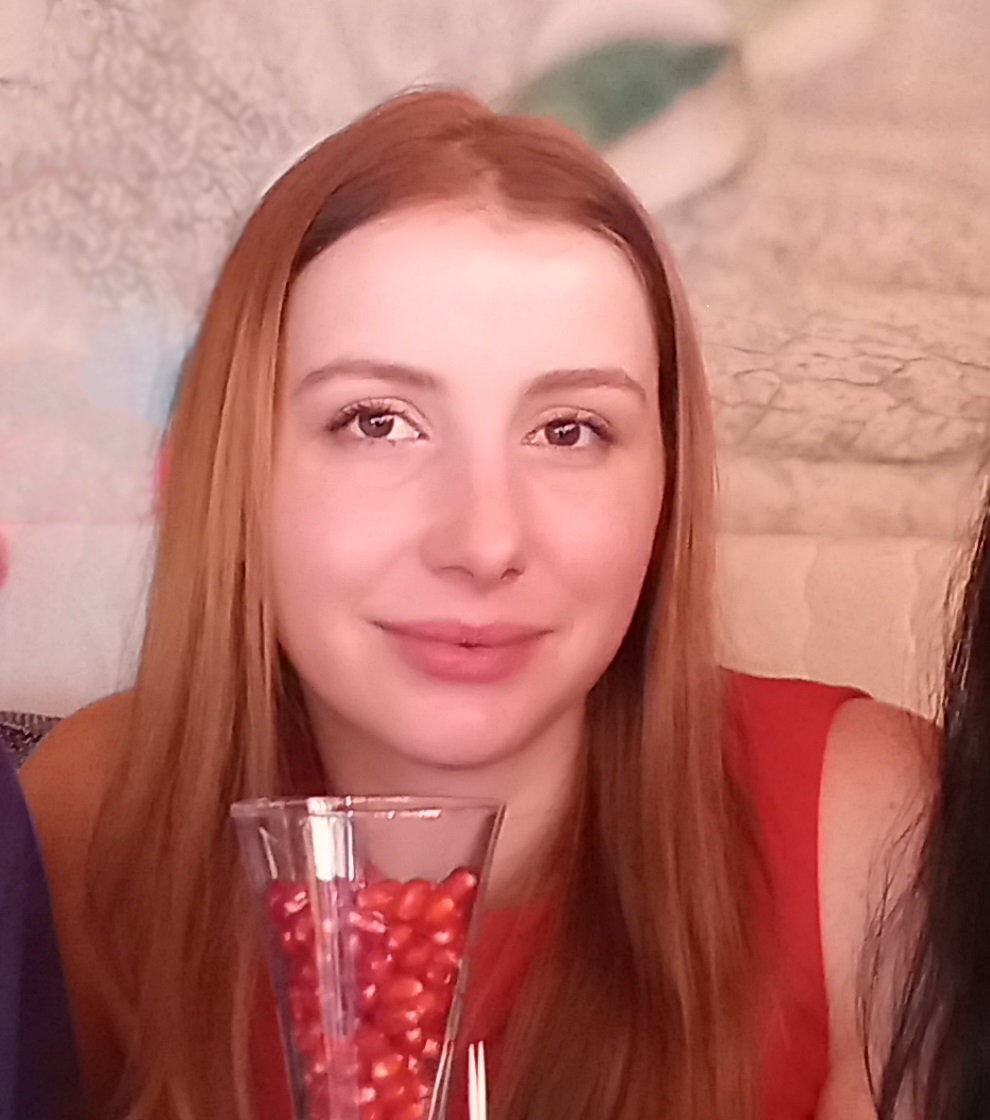 MEET RADIANTASH
CA: WHAT'S YOUR FAVOURITE TOTAL WAR GAME?
RadiantAsh: It would have to be Total War: WARHAMMER II as it was the game that grabbed me by the scruff and unceremoniously launched me into the Total War world, like a Hellstorm Rocket Battery. It had me, as Warpstone has Zhao's mind – it was just enough world domination with a dash of intricate battle strategy to consume hours of my life. I cherish it as the dwarfs cherish their grudges.
CA: WHAT DO YOU ENJOY MOST ABOUT THE SERIES?
RadiantAsh: The quality-of-life updates have streamlined diplomacy and brought infinite joy to my life. No longer must I wade through the drudgery that was the Price is Right spiel of diplomacy. With quick diplomacy I can sit back and watch the best trade deals in the history of trade deals roll in. Also, my love for Nurgle is boundless. I am really looking forward to seeing how the game implements the Legendary Lords of three separate races in the new DLC format.
CA: WHAT IS YOUR FAVOURITE FACTION?
RadiantAsh: Averlorn. I was sucked into the Bagel that is her domain of Ulthuan. It is spread of high elven Legendary Lords and deliciously strong diplomacy melts on my tongue every time I play, and the garnish of tier three Sisters of Averlorn adds a subtle tang of greatness to my favourite dish.
CA: HOW DID YOU GET STARTED IN CONTENT CREATION?
RadiantAsh: I usually like to relax with a stream in the background after work and so, as a self-obsessed narcissist, it was only a matter of time before I placed myself before the crowds that yearned for me, to be adored and mocked by the faceless masses.
CA: WHAT IS THE BIGGEST CHALLENGE POSED BY CONTENT CREATION?
RadiantAsh: Putting myself out there bare as a newly excreted Nurgling and having something you've created be on display for the whole world to judge can be daunting. It's something that I struggle with.
CA: HOW HAVE YOU OVERCOME THIS?
RadiantAsh: It is not really something you overcome, but rather a continual process of growth. I was super nervous during my first stream and need a lot of encouragement to continue putting myself out there. The more you show yourself to the world, the easier it becomes. In the beginning, however, try to lean on your friends and family so they can give you support and encouragement.
CA: WHAT ADVICE WOULD YOU GIVE SOMEONE LOOKING TO GET INTO CONTENT CREATION?
RadiantAsh: Just put yourself out there – you can fine tune yourself later down the line. No matter how much preparation you do, you'll always have things you wished you'd known earlier, so just do it and learn along the way.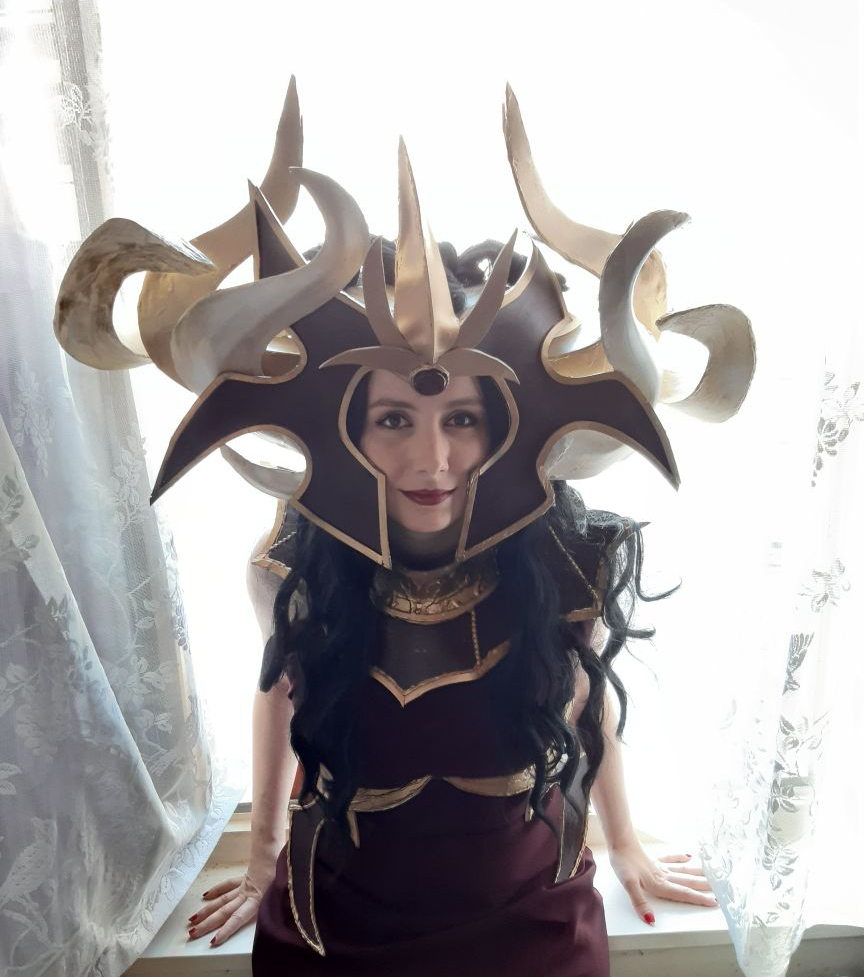 CA: WHAT HOBBIES DO YOU ENJOY OUTSIDE OF STREAMING AND TOTAL WAR?
RadiantAsh: I've always been a crafty gal. I love sewing, knitting, drawing, painting, spilling the blood of the innocent, bookbinding, weaving, cosplay… I've also always loved storytelling and have found a great group of friends through DnD, where we can finally fulfil our dreams of looting corpses and pillaging villages.
CA: TELL US SOMETHING RANDOM ABOUT YOURSELF!
RadiantAsh: I was born amidst the tumult and cheer of a crowded mountain train station. It was coincidentally the day of the big meeting of the Alphorns. As my parents trundled their way to the train station, I could no longer be held by the constricting confines of my mother's womb and was welcomed into the world by whips, Alphorns and fanfare. As befitting me, RadiantAsh.
CONNECT WITH RADIANTASH
Thanks to RadiantAsh for taking the time to chat with us! Be sure to check out their social channels to connect with them, or follow/subscribe to stay up-to-date with their latest content:
See you next time!