TOTAL WAR CONTENT CREATOR SPOTLIGHT: HEIR OF CARTHAGE
---
---
Greetings, Total War: WARHAMMER fans! It's been a fair old while since our last Content Creator Spotlight, but the time has finally come for another! Today we talk with long serving Total War multiplayer and campaign specialist Heir of Carthage!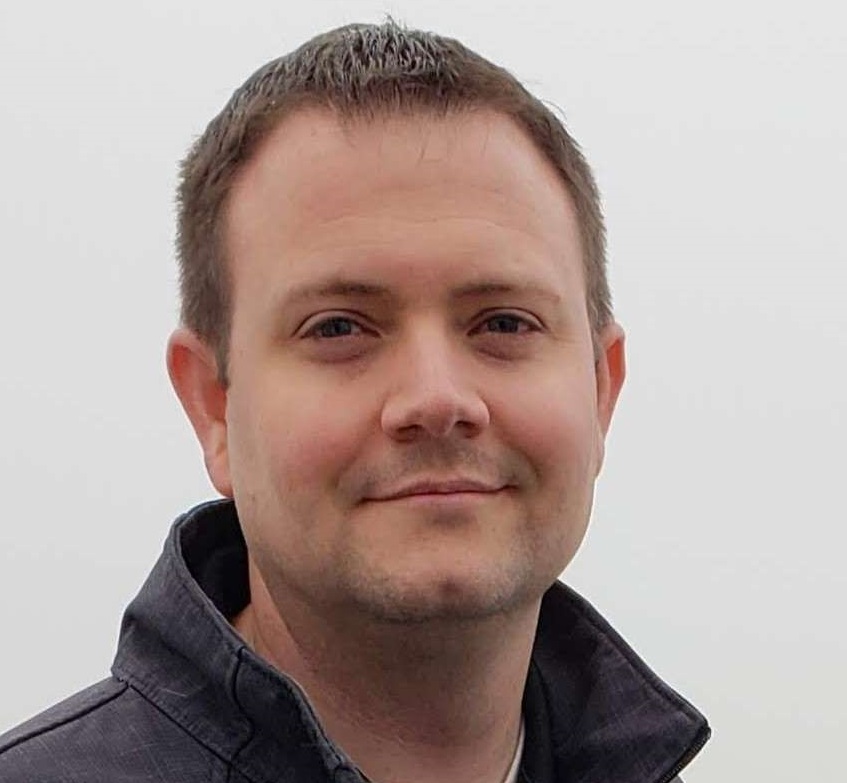 MEET HEIR OF CARTHAGE
CA: HOW DID YOU GET STARTED AS A CREATOR?
Heir of Carthage: I really liked RTS games on PC growing up and after getting into Age of Empires eventually a friend had me over and we played Shogun: Total War for the first time. The 3D battle environment was fascinating. Then with Rome: Total War it became downright amazing. No more 2D sprites! Over the years it only got better. Ultimately, it all started 23-ish years ago when I stayed the night with a friend and we played Shogun. My first video went live May 21st 2009.
CA: WHAT ARE SOME OF THE BIGGEST CHALLENGES YOU'VE FACED?
Heir of Carthage: I am sure this is different for all creators and players, but for me the biggest challenge these days is just… time. I work full-time to support my family and time is short. It would be easy to let go of creating videos to get some time back, but I just can't. I love it too much. So time is my biggest challenge, but the joy of making the content and seeing the viewers enjoy it makes it impossible for me to leave behind.
CA: WHAT DREW YOU TO TOTAL WAR AND WHY DOES IT WORK FOR YOUR CHANNEL?
Heir of Carthage: I wanted to make Total War content because I felt passionate about them and thought it would be fun to show more people. Over the years it has been a great honour to hear people comment on videos saying they found the Total War games through me. I love seeing the community around these games grow. There are now many more creators with tons of different video types. I love it. The history and lore behind the games makes for awesome 'what if' conversations and scenarios, the battles are cinematic, and the campaign lends itself to fun sandbox play. This makes Total War great for content in my opinion.
CA: WHAT'S YOUR FAVOURITE TOTAL WAR MEMORY?
Heir of Carthage: It is probably a tie between the Carthaginian leader shouting "the Roman Eagle is a Roman chicken" or the southern advisor in Fall of the Samurai yelling "our general is in mortal peril." Then of course along the iconic "shameful display"!
CA: WHICH IS YOUR FAVOURITE TOTAL WAR GAME?
Heir of Carthage: If I have to just pick one it would be Total War: WARHAMMER 3. Warhammer seems like it was tailor made for the Total War genre and provides me with seemingly endless campaign combinations and objectives in Immortal Empires. The sheer diversity of factions and playstyles is unmatched. This said… I would be lying if I didn't say Rome 2 doesn't hold a special place in my heart. I love that historical time and if I could choose a new Total War game it would be another set in the times of ancient Rome.
CA: WHAT DO YOU ENJOY MOST ABOUT THE GAMES AND WHAT ARE YOU EXCITED ABOUT IN THE FUTURE?
Heir of Carthage: I know some may disagree (and I understand personal preference may differ) but I feel the introduction of fantasy to Total War has opened up endless possibilities. The diversity of factions, playstyles, leaders, abilities, etc that came with Warhammer has opened a world of possibility for not just future fantasy titles, but also historical ones. I saw all the specialisation of infantry units that the CA team put together in Troy. To me these principles and ideas can continue to be applied and built on to make all future Total War titles epic. The continued improvements to faction diversity and repeatability will keep players engaged. In general, I am very optimistic about the future of Total War.
CA: WHAT DOES BEING PART OF THE TOTAL WAR COMMUNITY MEAN TO YOU?
Heir of Carthage: It is an awesome community of both players and creators. I feel fortunate to be a part of it. It is easy to find players happy to teach you, share ideas, get tips and find games. The creator community seems supportive of one another, and I love seeing it grow. I hope that I have been able to be a small part of helping that.
CA: TELL US SOMETHING RANDOM ABOUT YOURSELF!
Heir of Carthage: When I am not in front of a computer, I love being outdoors. I love mountain biking, trap shooting and most of all I love kayak fishing. I could easily spend all day out on the lake in the kayak.
CONNECT WITH HEIR OF CARTHAGE
Thanks to Heir of Carthage for taking the time to chat with us! Be sure to check out their social channels to connect with them, or follow/subscribe to stay up-to-date with their latest content:
See you next time!