"She's consumed with grief, and grief is just a deep love for another person": an interview with TROY voice actor Ally Murphy
---
---
A Total War Saga: TROY recently saw the release of its first DLC, bringing with it the formidable Amazon queens Penthesilea and Hippolyta. This week, we chatted with Ally Murphy, the voice of Penthesilea, about the industry, her life before voice acting, and getting into character for such an iconic role.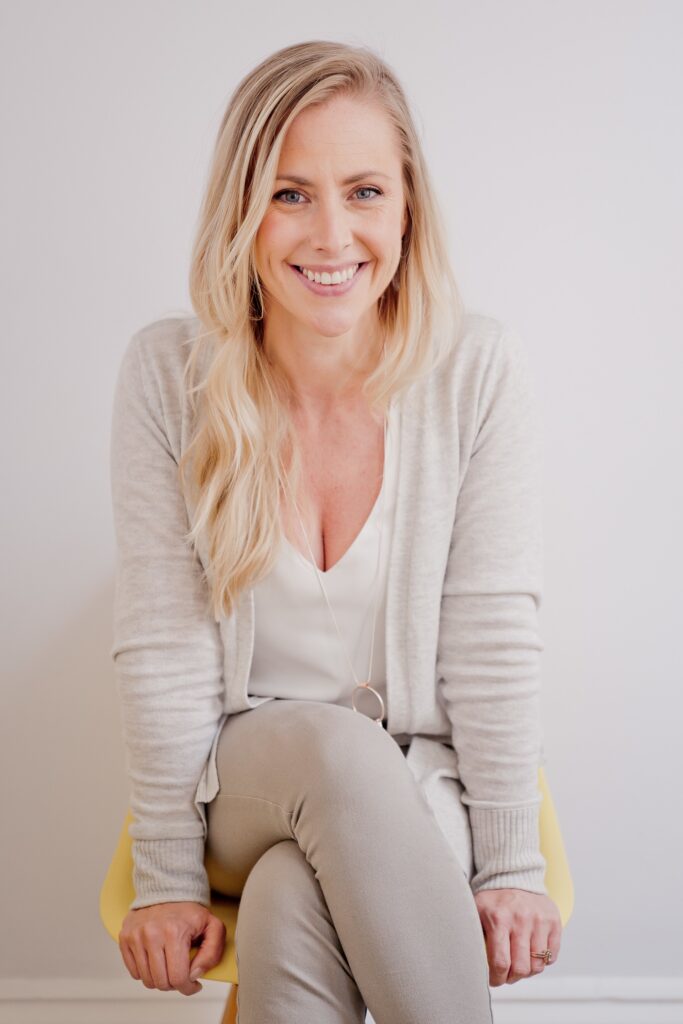 CA: Hi, Ally! First of all, can you tell us a bit about yourself?
Ally Murphy: Hello! I'm Ally, I've been a voice actor for 4 years. Before that, I was long-haul cabin crew flying around the world! I am also a mum.
CA: How did you get into voice acting?
Ally Murphy: I was an actor as a teenager and always thought I'd be one. Then I got sidetracked slightly when I started flying and fell in love with travelling the world, so I accidentally stayed as cabin crew for 14 years. I got back into voice acting in particular when I took redundancy as crew and decided that it was all I wanted to do – for games in particular because you can be absolutely anyone or anything! I've been a cup of tea before!
CA: You play Penthesilea in the A Total War Saga: TROY Amazons DLC. How familiar were you with Troy and the Amazons already? Did you do any additional research into the character or the setting for the role?
Ally Murphy: I did get lost in a bit of a Wikipedia rabbit hole when I found out I had the role. I wanted to know the background of the world I was going into. The stories are fascinating!
CA: Do you see any similarities between the personality of Penthesilea and yourself?
Ally Murphy: Thankfully, not a huge amount! She has an incredibly dark history. There's definitely places I can visit that help me portray her but her life was a tragedy. I do like that she is a strong woman and that she uses her emotions to fight harder.
CA: What are some of your other favourite voice acting roles to date?
Ally Murphy: My first fantasy role was in Dungeons & Dragons Online and that was a lot of fun as it was all about storytelling. I just won a voice acting award for my roles in The Occupation, which was released last year. Those roles I loved because they were in a very natural style which is different to a lot of the games I'm used to.
CA: What about non-voice-acting roles?
Ally Murphy: Depends what you mean! I have voiced and appeared on screen in a few commercials, which are a lot of fun. On screen, my favourite role was back in the 90s when I was in The Grimleys. I was only 18 and sat in a caravan with Brian Conley, Amanda Holden, and Noddy Holder, and they just told filthy jokes the entire time!
CA: What's the most unusual role you've ever played?
Ally Murphy: I played a lot of bots! My first bot was Bob in Dimension Hunter, who was incredibly sarcastic even in death, and most recently I played Teen Bot in Vacation Simulator, who was an incredibly sarcastic teenager. Hang on a minute…
CA: You used to work as a flight attendant – what made you decide to go back to the entertainment industry?
Ally Murphy: When I was a teen actor, I was told by a casting director that I was too plain looking for TV. It was one of the reasons I decided to take a break. I had only planned to fly for a few years and then go back into acting when it didn't matter what I looked like, but I got stuck in the job. I did the odd job over the years but lacked a little confidence to do it full time. When redundancy came up, my husband asked me: "If you could do anything, what would you do?" I said voice acting. He got me a little home studio set up in my wardrobe for Christmas, and I just spent all my spare time in there practicing!
CA: You probably get asked this all the time, but any do you have any particularly good stories from your flight attendant days you'd like to share?
Ally Murphy: Far too many! I always found myself in strange situations! Richard Branson once asked me to ride in a boat in Barbados with him as part of a promo for the route. It was shaped like a plane and journalists pelted us with water balloons! I was chatting to Louis D'Esposito, the executive producer of the Marvel movies, on a flight once and he showed me some behind the scenes footage and I high fived him for his excellent work (I still cringe at that…). I've looked after a very poorly Daniel Radcliffe and he was the nicest guy. I could go on for days!
CA: You said that you recorded this role a few weeks after giving birth to your son – how do you think this contributed to your performance as Penthesilea?
Ally Murphy: I was full of hormones that made me feel very passionate about the rage Penthesilea feels. She's consumed with grief, and grief is just a deep love for another person.
CA: Do you play many video games yourself?
Ally Murphy: I used to! I don't really get the chance now I'm trying to work and look after the boy. I have games on my phone that I try steal a few minutes on if I ever find myself alone!
CA: How has the pandemic changed how you work?
Ally Murphy: I'm not going into other studios, which is strange! I miss that. I work from my home studio, which is fine but the collaboration when you're in the room with a director and engineer is much nicer.
CA: What advice would you give people wanting to get into voice acting?
Ally Murphy: Learn as much as you can. Take acting classes. There are lots of courses online you can take in this socially distanced world. It takes a lot of hard work as it's becoming an oversubscribed industry, but if you have the talent and put in the work (into the business and marketing side as well as the performance) you can be seen over the crowd!
CA: Thank you for your time, Ally! Any parting words?
Ally Murphy: Just thank you for letting me be part of this world. It's been epic!