THE AMAZONS ARE READY FOR BATTLE
Choose between two famed Amazons sisters and establish and expand your kingdom in the ultimate conflict of the Bronze Age. Available now on the Epic Games Store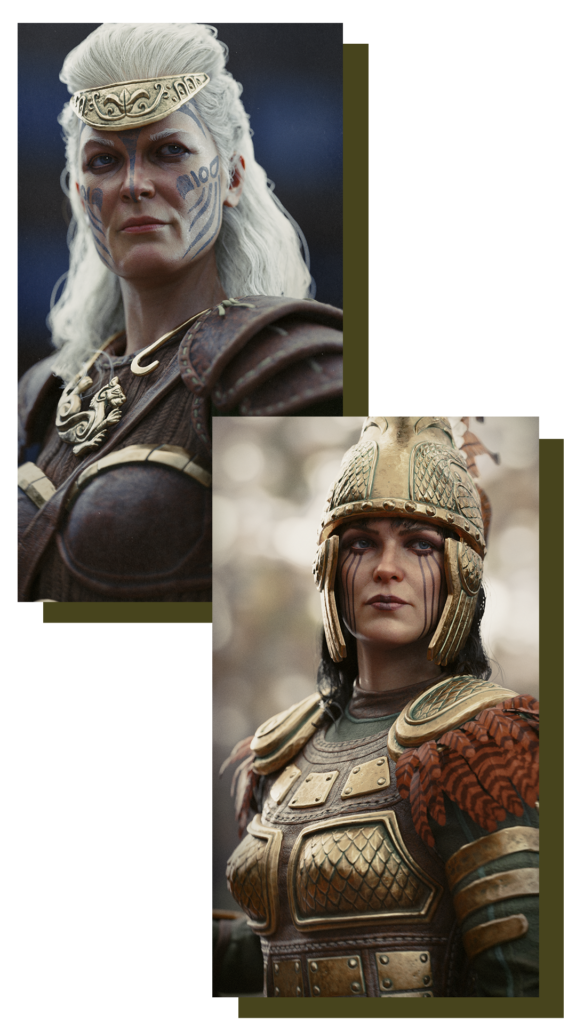 Two Epic Heroes
Choose from two iconic Amazons, warrior queen Penthesilea and her sister Hippolyta, both eager to ensure their undying legacy in the Trojan War.
Establish Your Kingdom
As Hippolyta, capture sacred regions to gather Amazon Treasures and rank up your units, improve diplomatic deals and complete Royal Decrees.
Lead Your Horde
As Penthesilea, roam the world and capture new settlements with a Horde army at your side, granting you unique War Spoils to boost your campaign.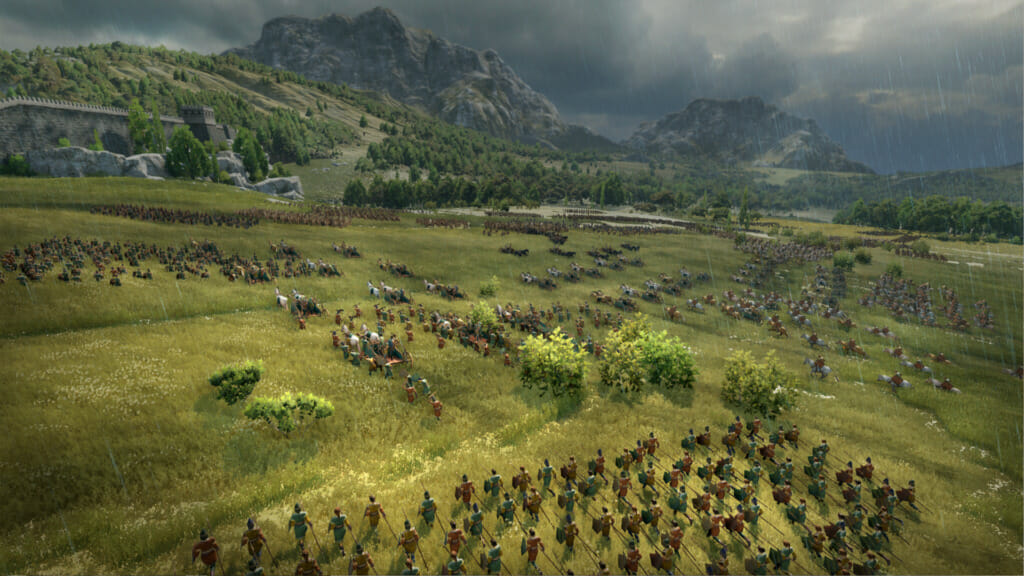 SELECT YOUR WARRIOR
MORE TROY WITH ACCESS
Register for Total War Access to get exclusive news and offers for TROY.
You can also participate in our official forums and claim free goodies on your dashboard!