NEW HEROES ARRIVING SOON
The Amazons is the first DLC for A Total War Saga: TROY releasing on September 24th. Choose between two famed Amazons sisters and establish and expand your kingdom in the ultimate conflict of the Bronze Age.
FREE TO CLAIM FOR A LIMITED TIME
Players who link their Total War Access and Epic Games accounts will be able to claim Amazons FREE between the 24th of September and the 8th of October 2020. Get started by registering your account here and see our FAQ for full offer details.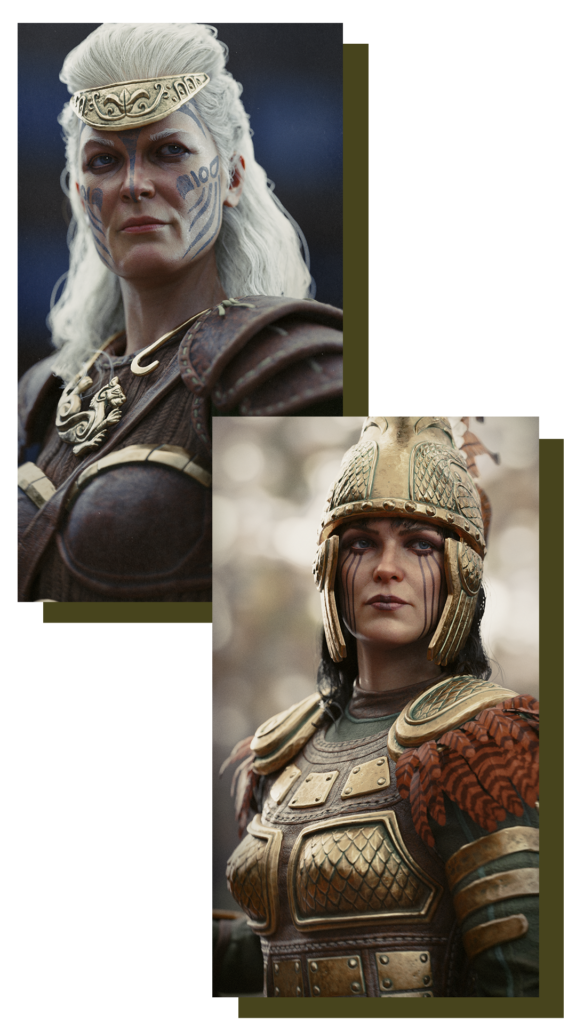 Two Epic Heroes
Choose from two iconic Amazons, warrior queen Penthesilea and her sister Hippolyta, both eager to ensure their undying legacy in the Trojan War.
Establish Your Kingdom
As Hippolyta, capture sacred regions to gather Amazon Treasures and rank up your units, improve diplomatic deals and complete Royal Decrees.
Lead Your Horde
As Penthesilea, roam the world and capture new settlements with a Horde army at your side, granting you unique War Spoils to boost your campaign.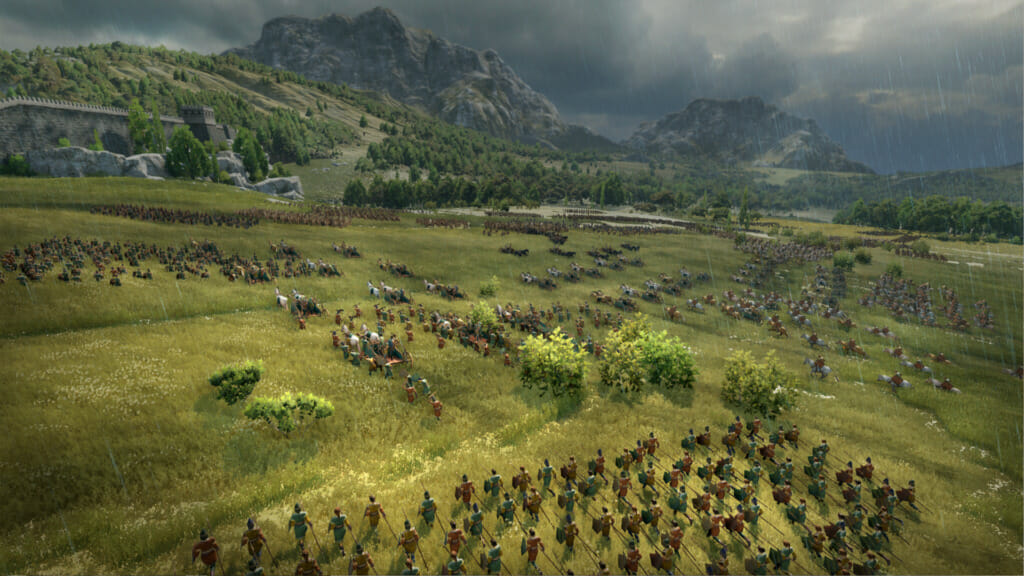 DON'T MISS OUT
Amazons DLC will be FREE to claim from the 24th of September
to the 8th of October 2020, exclusively with Total War Access
Register below and opt in to be notified when it's available to claim.