Total War Bake Off: THREE KINGDOMS
Total War: THREE KINGDOMS
---
---
Tis the night before launch day – and time for another Total War Bake Off! For this, our fourth instalment in the series, Creative Assembly's intrepid bakers serve up some tasty desserts inspired by Chinese cuisine – and Grace and Wheels are joined by special guest judges Lulu and Zheng.
The inspiration
In honour of the imminent release of Total War: THREE KINGDOMS, the inspiration for this episode is Chinese cuisine itself.
Three of our Total War Bake Off veterans tried their hands at making some (mostly) sweet treats inspired by hints in their brief and their own research into Chinese treats.
The recipes
This was another Total War Bake Off where our competitors went off and did their own thing – and as such we again technically don't have any specific recipes to share.
That said, we will explain a little more about what our bakers made below:
Rob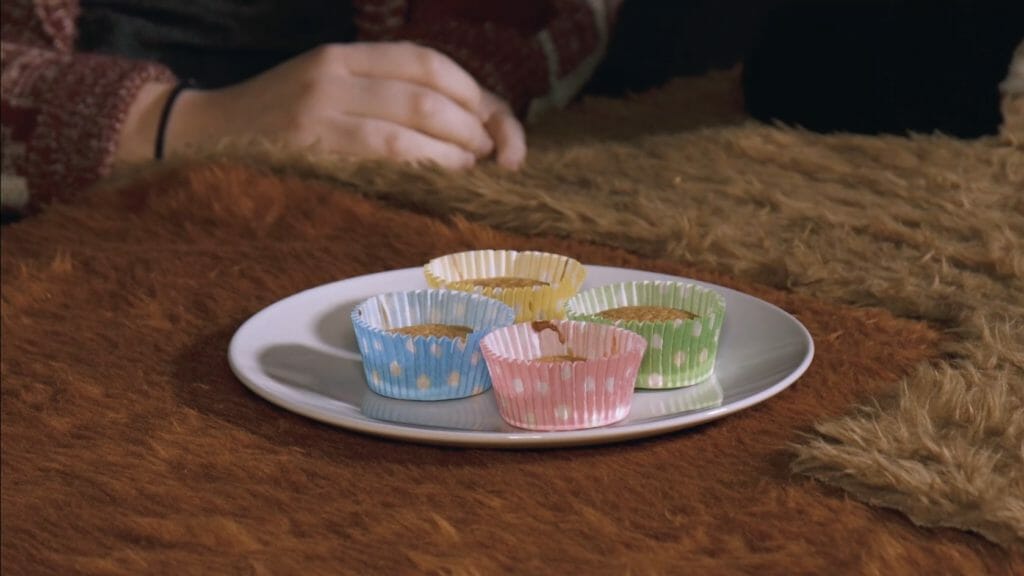 Rob made some egg cakes, a type of Chinese sponge cake. You can find a recipe similar to the one he used here.
Lori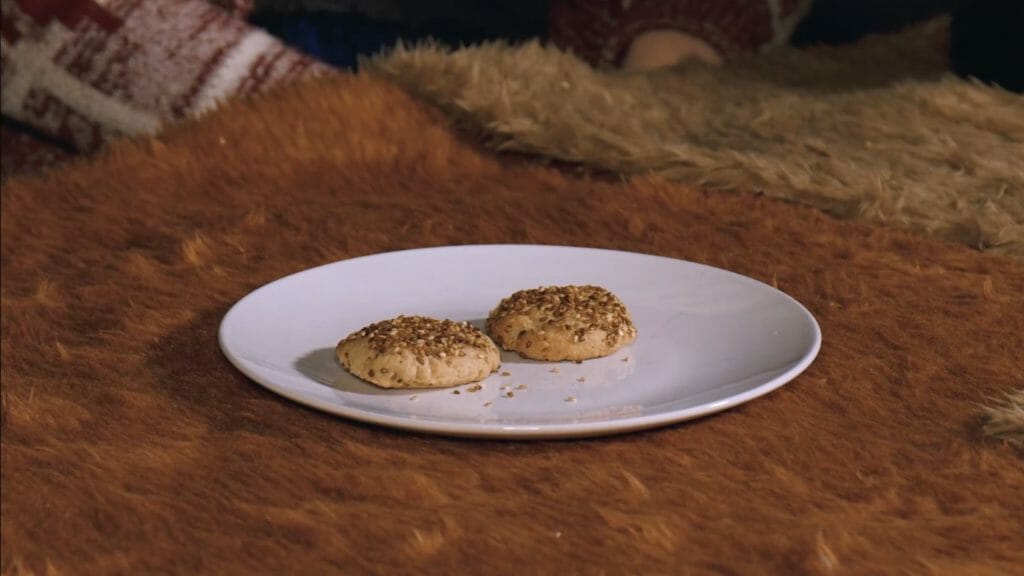 Lori baked her own spin on some traditional sesame cookies. You can find a version of these here.
James H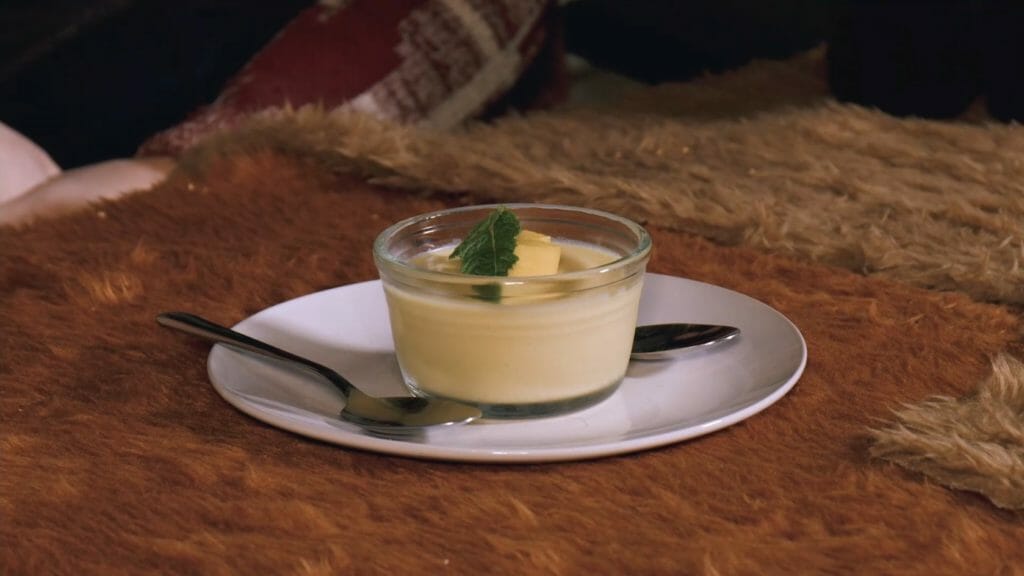 James H went a little more modern with his dish, coming up with a refreshing mango pudding. You can find the recipe James used here.
The verdict
Grace and Wheels once again donned their Total War Bake Off judging mantles with pride. However, this episode they were also joined by special guest judges Lulu and Zheng, who were able to provide some excellent expert insight. Check out what they thought of our bakers' efforts below!
Congratulations to our new Total War Bake Off emperor or empress (you'll have to watch the episode to find out which), and be sure to tune in next time!