What the Teams are Working On July 2018
---
---
What the Teams are Working on July 2018
As always, the Total War teams have been hard at work on their respective projects – and this month there's quite a lot of things to update you on.
Over to them!
Saga Team – Thrones of Britannia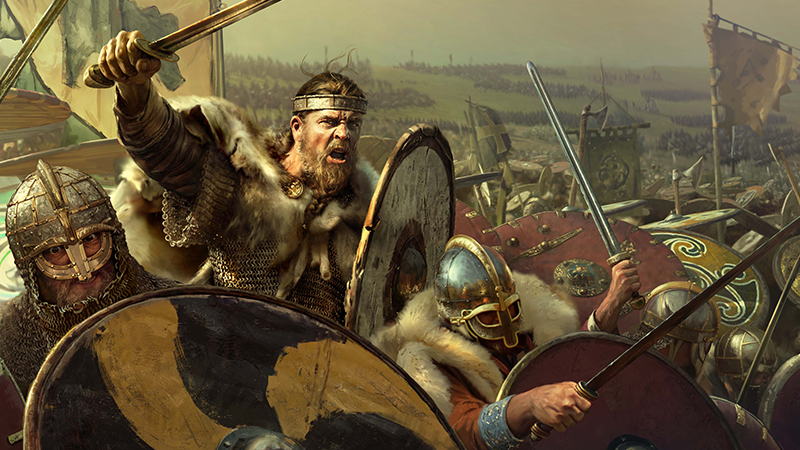 Since last month's blog, we took another look at the roadmap and shifted our priorities a little. Off the back of a really positive reaction to the first balance update, we decided to apply more focus towards a new update to the game, and to getting more improvements into the hands of our players as quickly as possible.
This next update will introduce a number of substantial changes to the game incorporating a bunch of player feedback. Players can look forward to more depth and granularity in the Politics system and within building trees, improved battle AI, and an important new mechanic called Allegiance. This mechanic is loosely based on Religion from ATTILA and the Culture mechanic of ROME II but designed to better reflect events of the Thrones time period and complement the design of the game overall. It ties in to several areas, mostly politics and how provinces work, removing some frustrations and adding some new challenges to expanding your kingdom.
If you're interested in knowing more, game director Jack Lusted has taken some time to talk about the past, present, and future of Thrones, including more on the Allegiance Update – click here to read the full interview.
The first version of the Allegiance Update is available to try now as an opt-in beta. Click here for patch notes and instructions on how to download it. The update will stay in beta for a while, with at least one more wave of changes to be introduced over time so we can ensure it is well balanced and polished before the full automatic push to all players. It's looking like this will come at the end of August, with the release of the Blood Pack.
And finally, we know modders are keen to get their hands on the Assembly Kit for Thrones. It's nearing completion now, and should be ready for release in the next week or two.
Historical Team – THREE KINGDOMS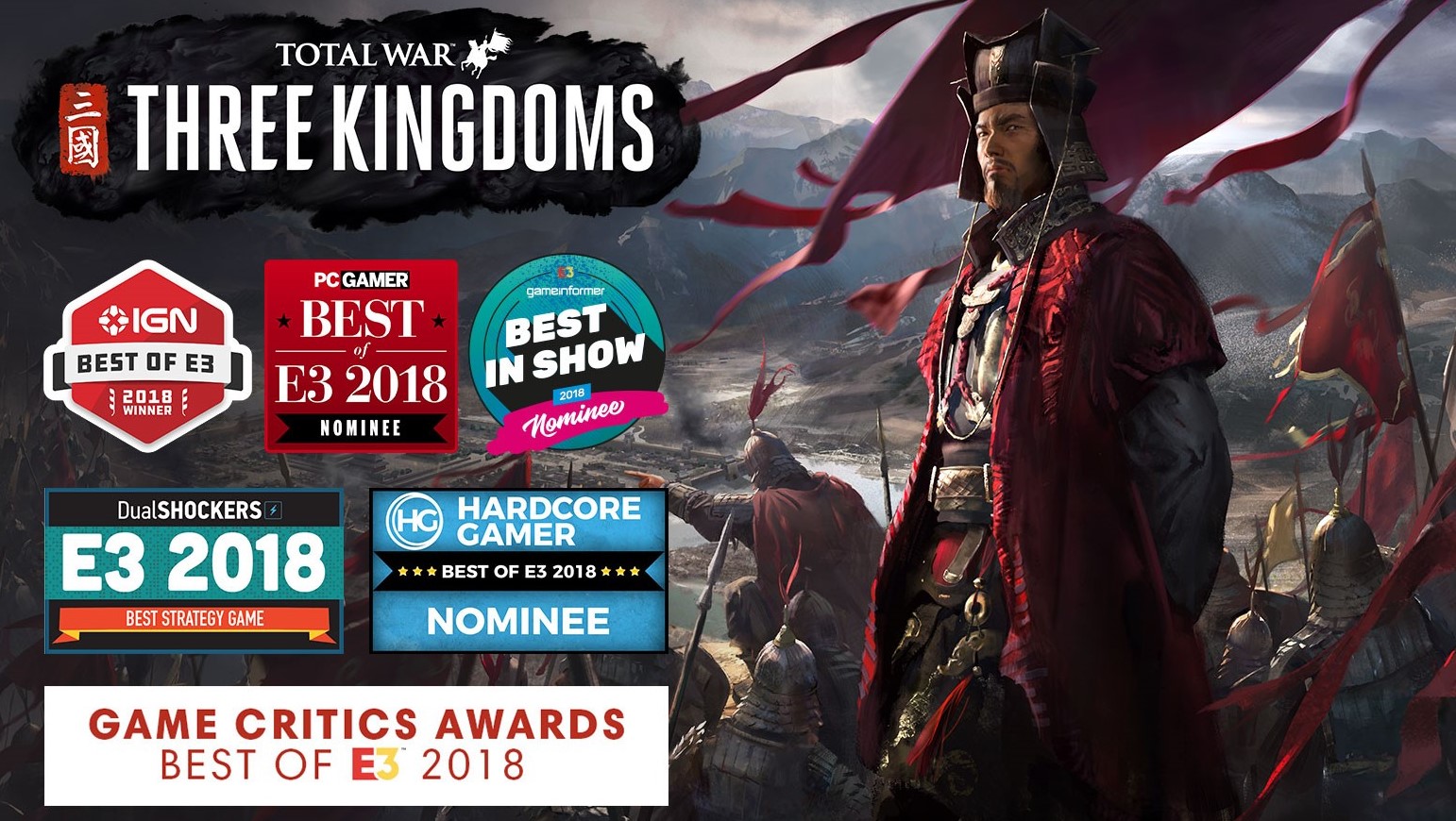 Things certainly have been busy with THREE KINGDOMS since our last update blog: we went to E3, had our first gameplay reveal, and received a bunch of awesome awards. Fans and press alike were really excited by the demo, and that was only a small sliver of what to expect in the final game.
Meanwhile, development continues at full speed back at CA HQ. We've been hard at work on some of the new campaign systems that put our cast of larger-than-life heroes and villains at the center of the game. One of these features in particular allows for betrayals to be more personal and unexpected than ever before, but we'll have more details to share on that over the coming months.
ARENA Team – Ambiorix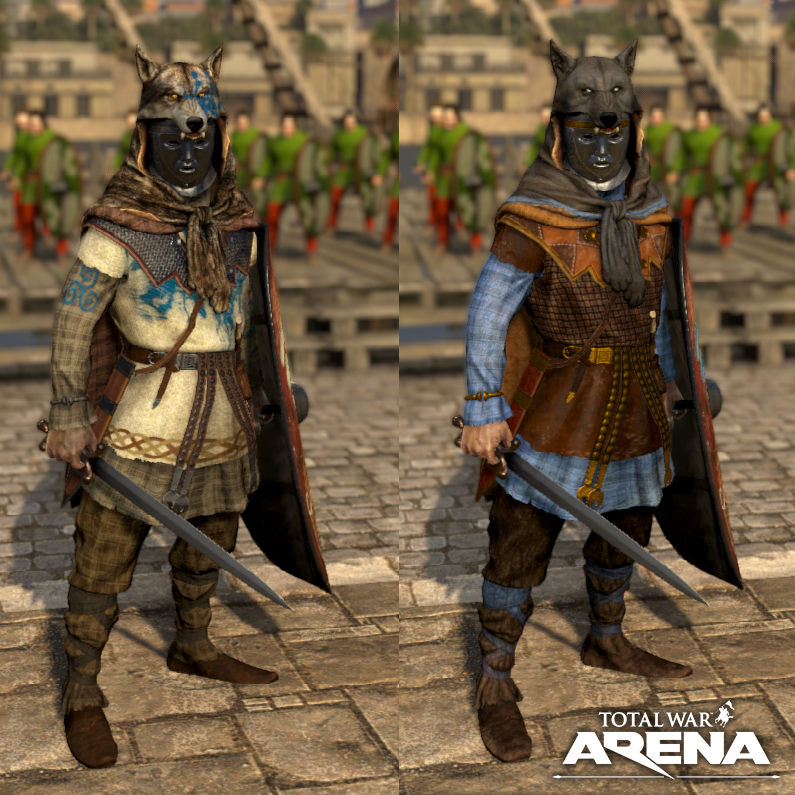 Last month saw the release of a brand-new Commander: Ambiorix. A new addition to the Barbarian faction, Ambiorix was a nemesis of Julius Caesar, and comes well-equipped with a variety of abilities aimed at enabling long-range and hit-and-run gameplay. You can check out his awesome in-engine cinematic here.
As part of our continued focus on player-requested features, our last release saw the addition of a new type of cosmetic option for Total War: ARENA – Commander Skins. These allow players to customize their favorite Commanders with cool new aesthetics to show off on the battlefield. Currently only the starting commanders (Germanicus, Arminius, and Cynane) have received these new cosmetics, but we will be rolling it out wider soon. Arminius' initial Skin variations can be viewed below:
We're also looking at requests for increased cosmetic options for players in addition to Commander Skins.
Looking more long-term, we're currently busy working hard on the next full faction release for Total War: ARENA, and will have more to say on that very soon!  To join the ARENA community, download and play for free now at www.totalwararena.net.
Fantasy New Content Team – WARHAMMER II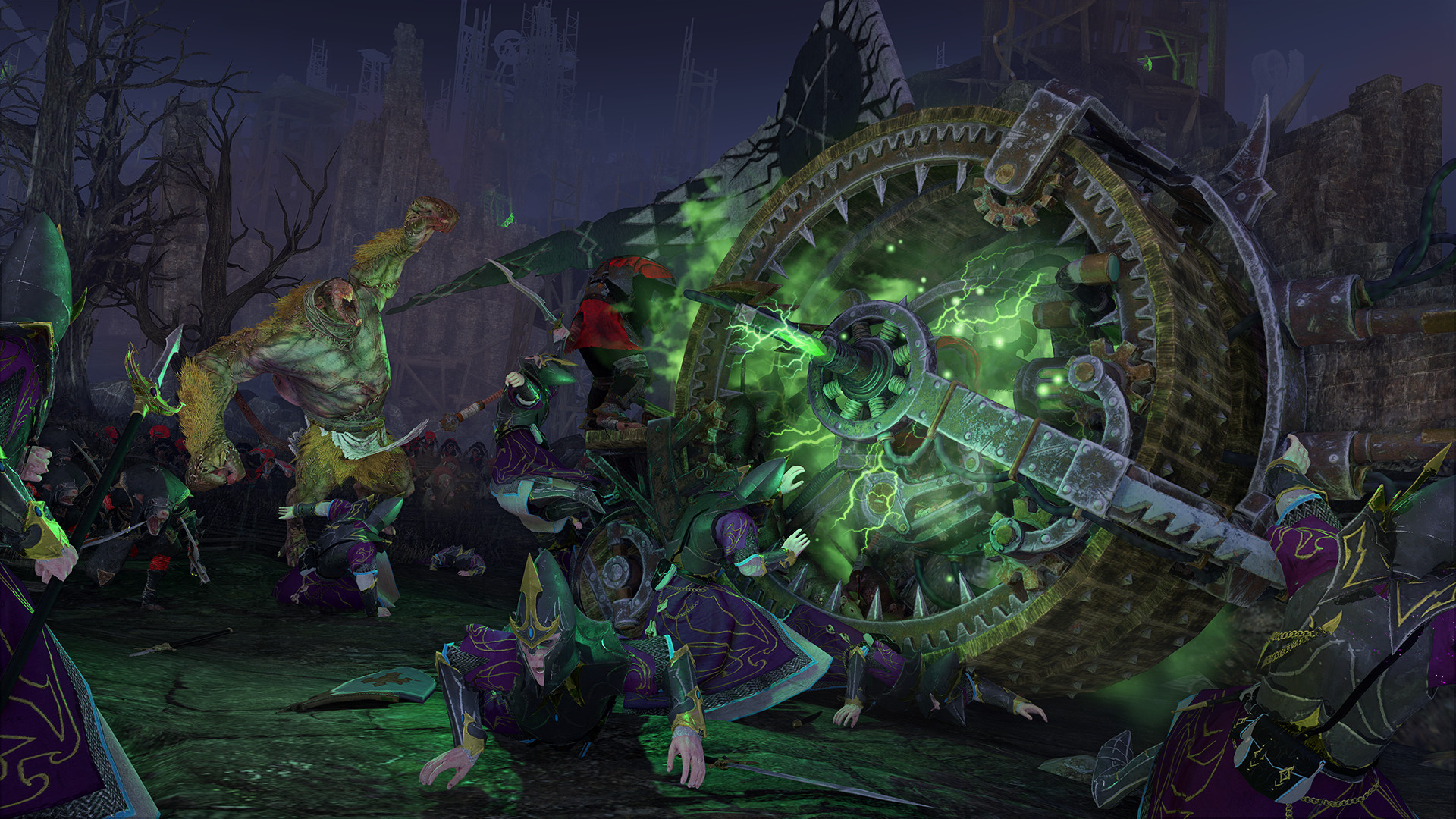 Not much to report on from our team following what we said in the last blog: we're still working on the next campaign pack for WARHAMMER II and it's still quite a while away.
What we can say is that we're deep in the design phase and looking at some new and interesting campaign mechanics…
Additionally, we also have the latest version of the FLC array for your perusal:
Historical New Content Team – ROME II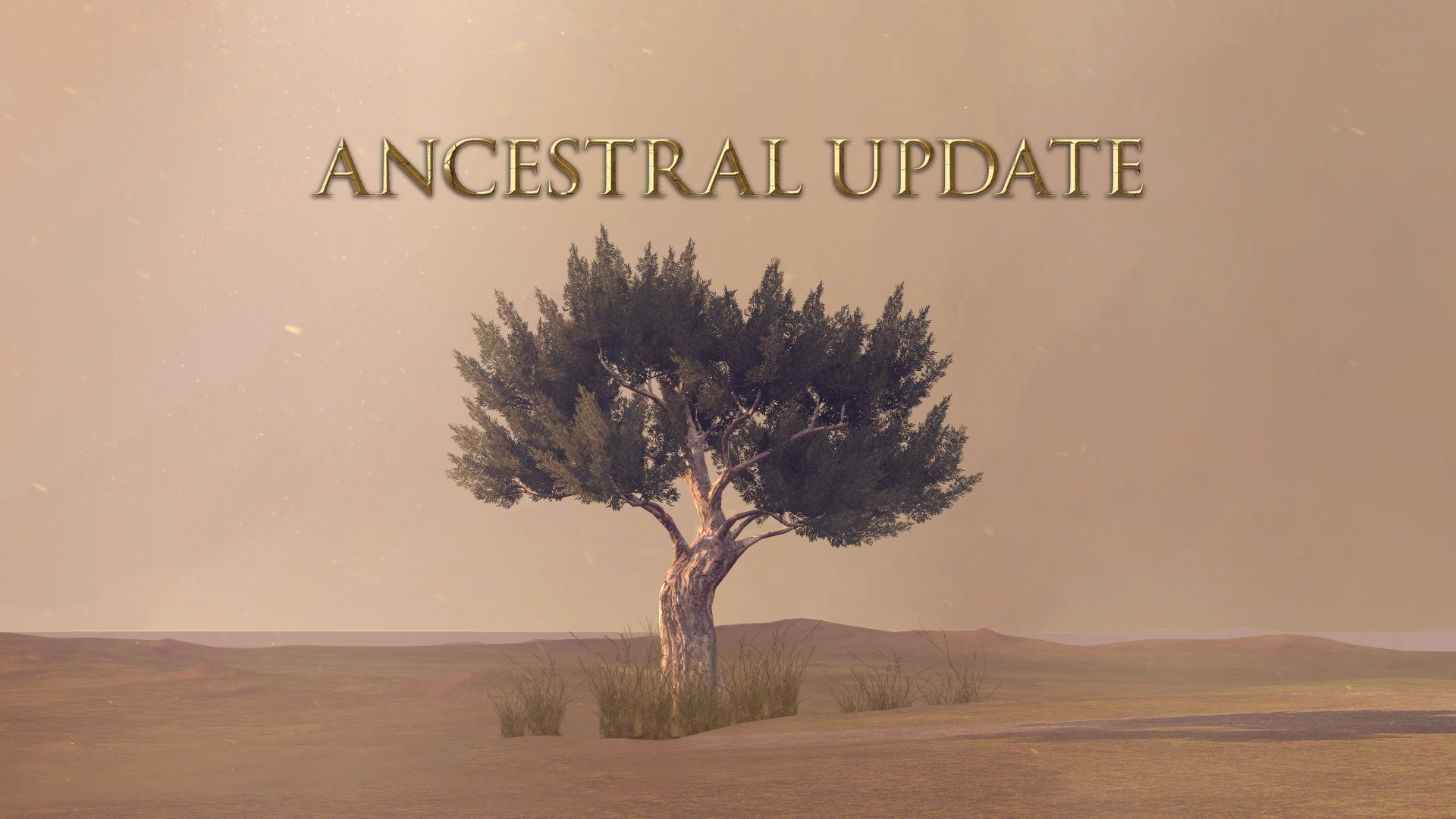 As you may have seen already, we've just announced the Ancestral Update for ROME II and it's now in open beta!
If you haven't been paying close attention, the Ancestral Update is the Family Tree feature plus loads of fixes, tweaks, and improvements to ROME II's base game. It's free to opt in, and will be free on release if you own the main game – we really want you to get involved, create your own legacies, and share your feedback with us so we can ensure it's working as intended on release.
If you want more information on how to opt in and where to share your feedback, you can read all about it here.
This isn't the only ROME II news you'll be getting this month, though – keep an eye on our social media channels for a DLC announcement coming very soon…
Fantasy Team – pre-production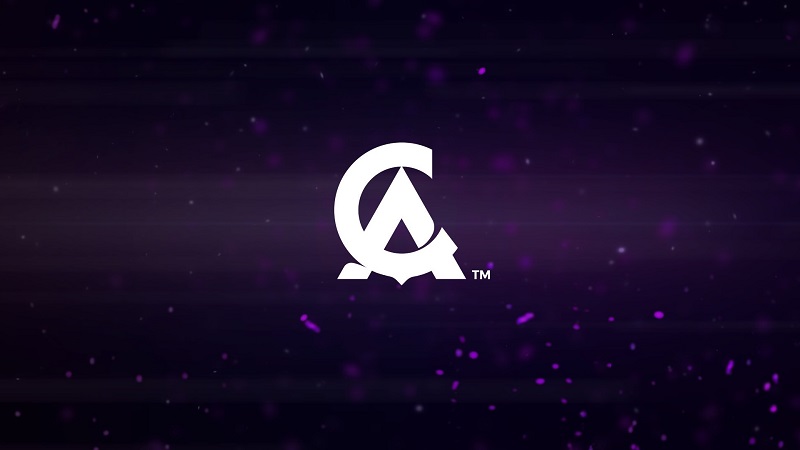 No news for the time being from the Fantasy team. Pre-production continues in earnest so lots of discussions, ideas, and concepts flying around in that area of the studio – it's absolute Chaos.
And don't forget to keep yourself up to date with all things Total War by signing up to Total War Access!