This week we'll be celebrating our favourite non-English-speaking content creators as part of Total War Tour, a five-day showcase of 20 content creators from Germany, France, South Korea, Russia, and China.
As Total War's popularity around the world continues to grow, so does its non-English-speaking Total War communities. As such, we hope this week-long celebration helps get these hard-working content creators into the spotlight as well as helping fans from other countries find Total War content in their native languages.
You can find the stream schedule and full list of content creators (as well as where you can find them) below.
English Total War content will resume next week, and let us know if you'd like us to spotlight content creators from other countries in future!
Schedule
All streams will be broadcast at https://www.twitch.tv/totalwar!
Monday – German
MisterMoerp – 16:00 GMT until late
Tuesday – French
M4F Gaming – 14:00 GMT until late
Wednesday – South Korean
Grommash TV – 8:30 to 11:30 GMT
Zerar – 11:30 to 14:30 GMT
Graygust – 14:30 to 17:30 GMT
Thursday – Russian
Sphenomz – 10:00 to 19:00 GMT
Friday – Chinese
The Content Creators
German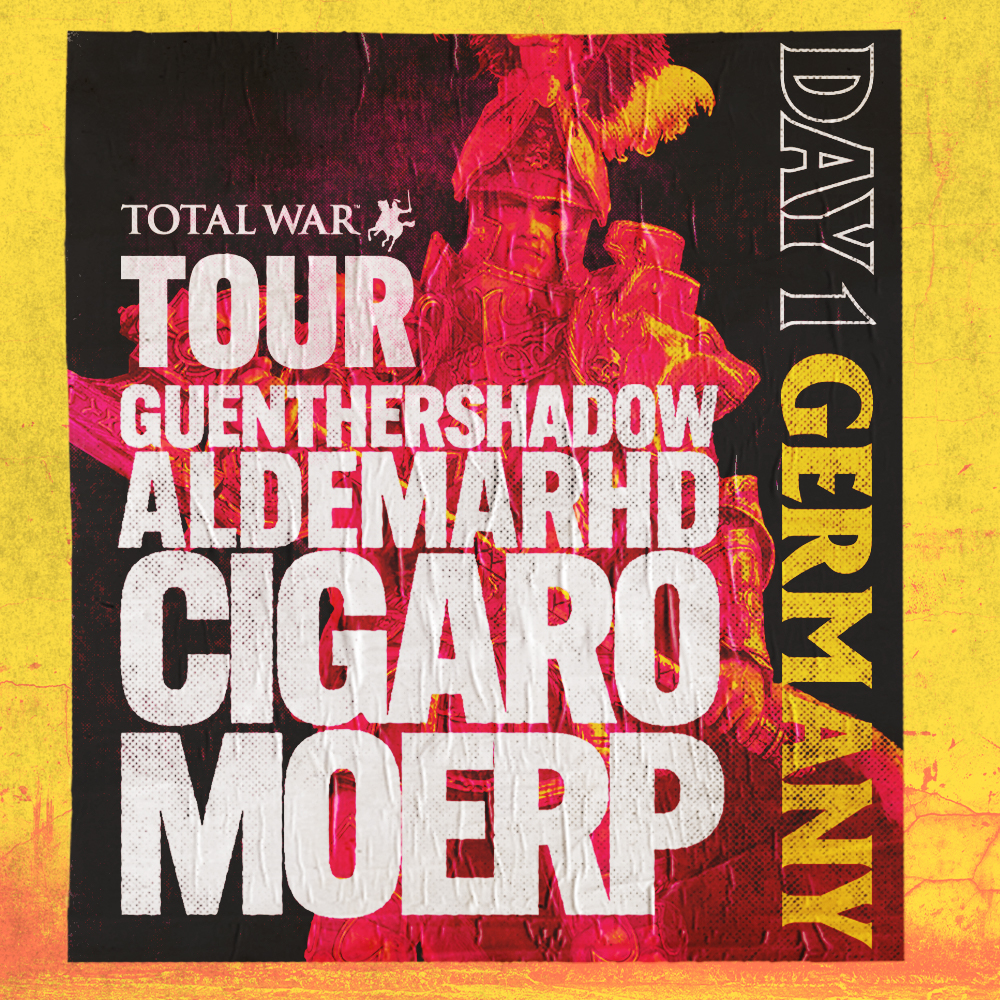 French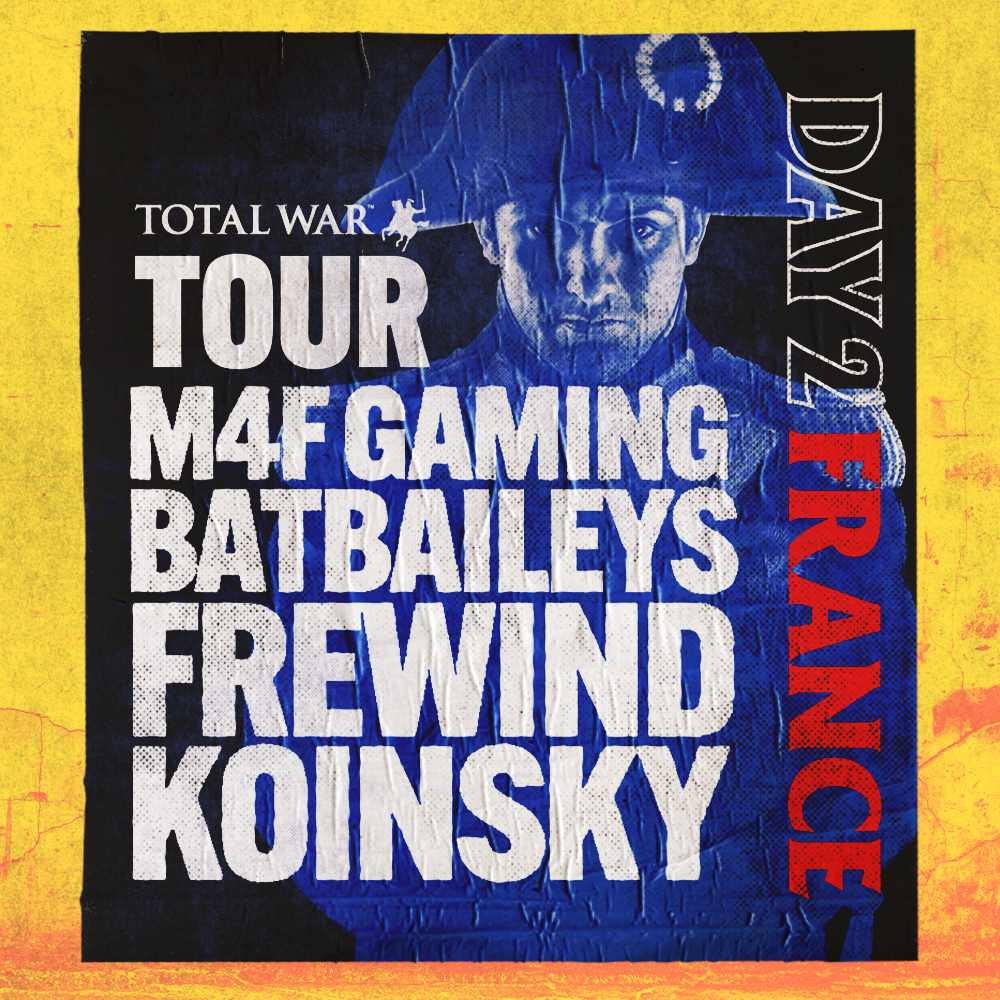 South Korean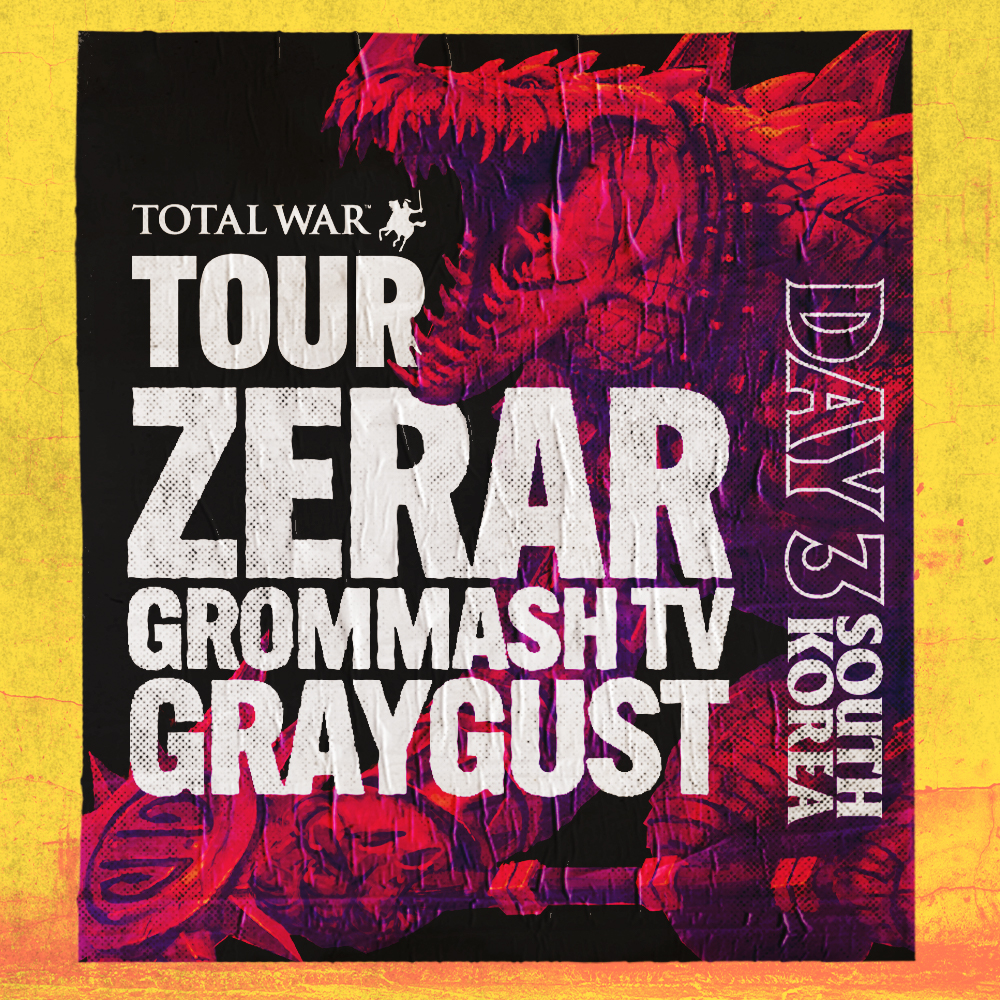 Zerar – 토탈워를 메인 컨텐츠로 진행하는 한국 유튜브 게임 채널입니다
Grommash TV – 토탈워를 메인 컨텐츠로 진행하는 한국 유튜브 게임 채널입니다
Graygust – 토탈워를 메인 컨텐츠로 진행하는 한국 유튜브 게임 채널입니다
Russian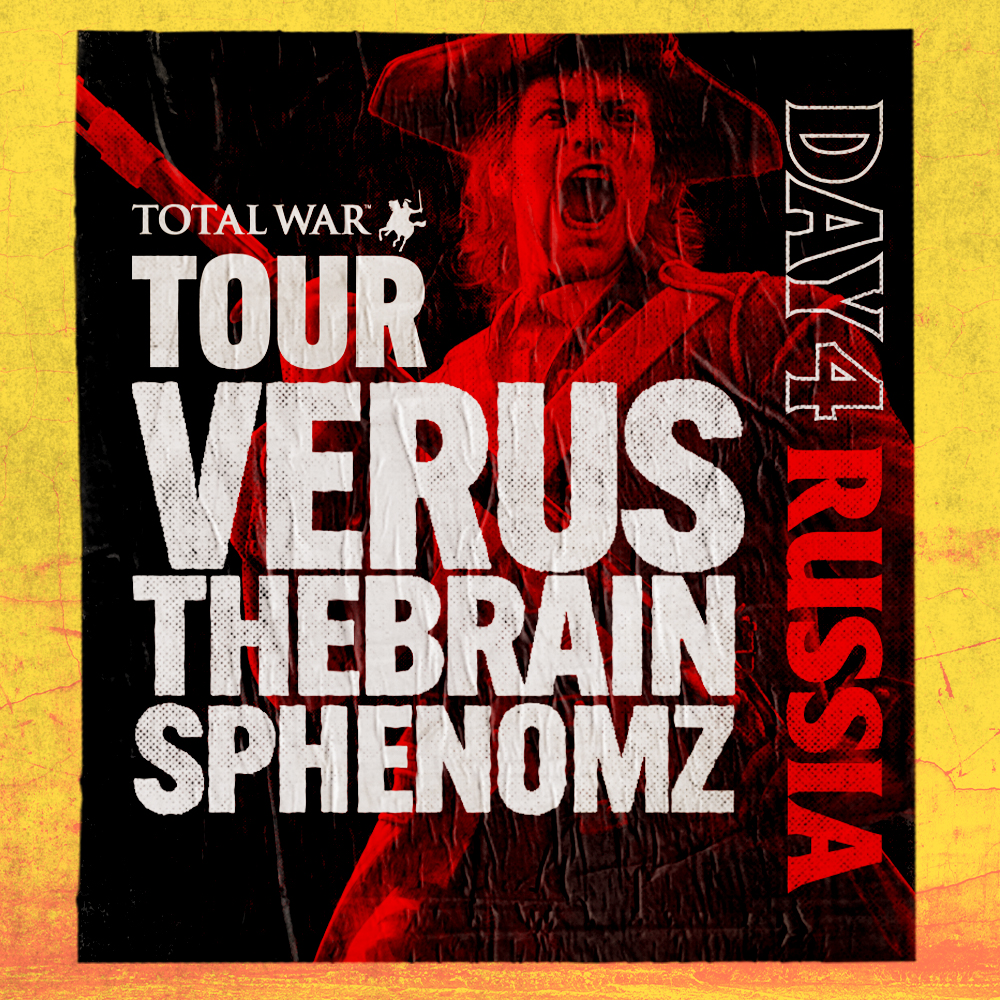 Verus – Канал о самом важном в серии Total War
TheBrain – Канал посвящен играм серии Total War. На нем проводятся регулярные стримы, выходят прохождения с различными вызовами. Также выпускаю обзоры на новые ДЛС для игр Total War
Sphenomz – Всё, что связано с Total War, Warhammer and Warhammer40k
Chinese